Developed and published by ProjectMoon, Limbus Company is the recently released game on PC, Android & iOS. In this game, you assume the role of an Executive Manager of a company known as Limbus Company. It is a single-player narrative-driven game that features a number of cutscenes that help to advance the storyline. The cutscenes in the storyline not only help us understand the game's story but also builds interest. Unfortunately, some Limbus Company players are experiencing an issue in which the Custscenes are not working as they are getting frozen in between. If you are also facing this issue while playing Limbus Company, then you are at the right place. Carry on reading this guide till the end to learn how to fix this issue.
Limbus Company Cutscenes not working issue
A lot of players have encountered this issue and it is pretty annoying. When it occurs, you are only left with an option to skip the cutscene and jump directly to the gameplay. So, is there any fix for this problem? Yes, there is.
To fix this issue, you must switch your system's language to English. This issue is troubling a majority of players who have set a language other than English in their system. Therefore, setting the system language to English can resolve this issue. After doing so, make sure to restart your PC and then launch the game. This issue troubled players on mobile devices as well and applying the same method fixed this issue on the mobile platform also.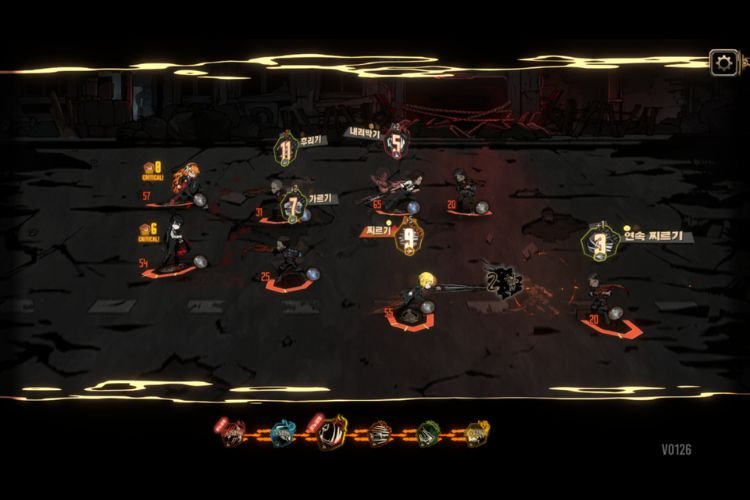 However, if you are not able to resolve this issue, here are some generic workarounds that can help you out:
Check for updates: Ensure that you have the latest version of the game installed on your device. Developers often release patches and updates to fix known bugs and issues, so make sure that your game is up-to-date.
Disable overlays: Overlays such as Steam, Discord, or Nvidia Shadowplay can sometimes interfere with games and cause issues. Try disabling any overlays before launching the game to see if this fixes the cutscene issue.
Verify game files: If there are corrupted game files, the cutscenes may not work properly. Verify the integrity of game files through Steam to ensure all game files are intact.
Reinstall the game: If none of the above solutions work, try reinstalling the game. Make sure to back up your game saves before uninstalling.
This brings us to the end of this guide. If you found it helpful, share it with your friends.
Related: Octopath Traveler 2: How to Skip Cutscenes