Lenovo announced its 2020 Thinkpad lineup back in February. At the time of launch, Lenovo announced that AMD versions of the new ThinkPad T14, ThinkPad T14s, and ThinkPad X13 have support for Thunderbolt 3. Two months after it turns out, the specs sheet of the laptops was wrong.
For those who are unaware, Thunderbolt is a hardware interface developed by Intel. Thunderbolt allows Intel-powered laptops to enable advanced accessories like external GPUs. As it is developed by Intel, AMD powered laptops do not feature this standard.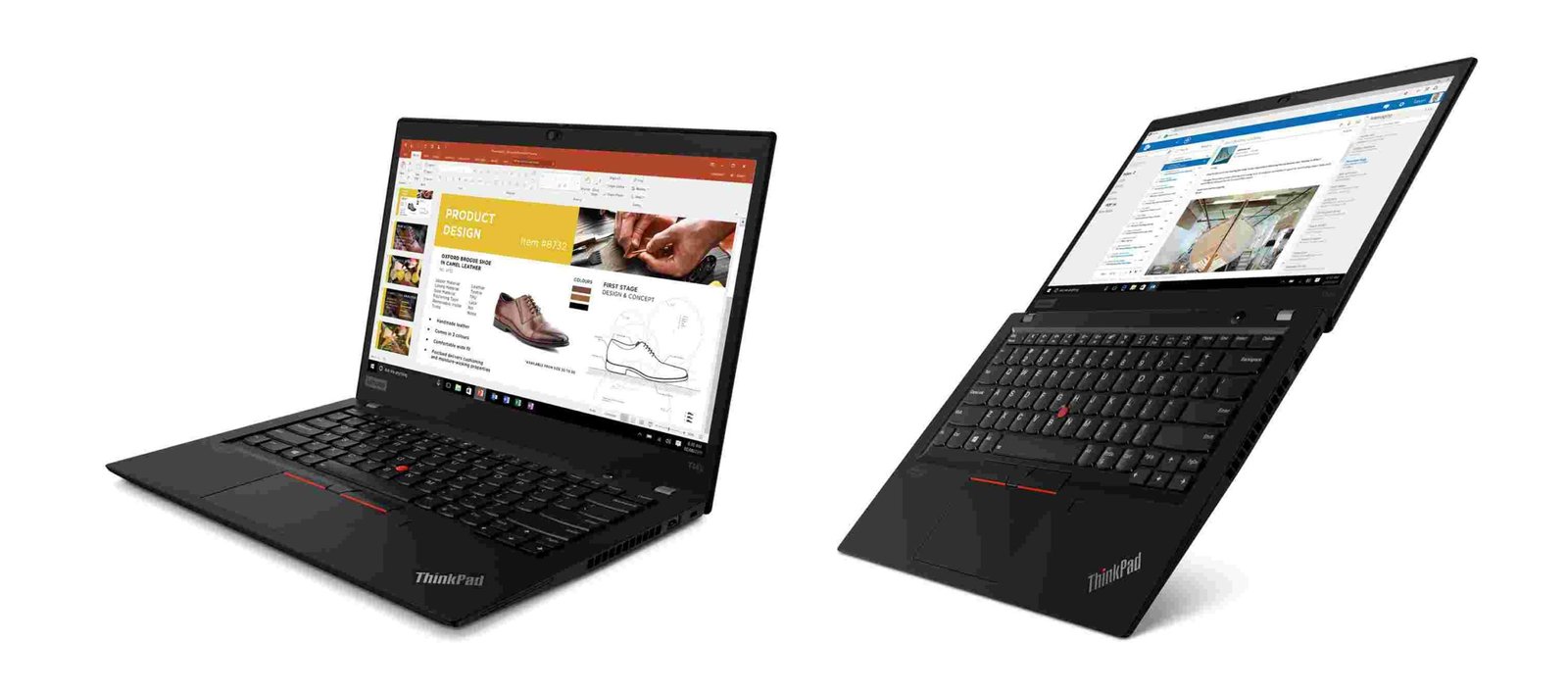 Well, when Lenovo announced AMD powered laptops – Lenovo ThinkPad T14, ThinkPad T14s, and ThinkPad X13 had Thunderbolt 3 features in their specs table.
However, as we already told, the specs sheet turned out to be wrong. Some of the other features like Rj45 Ethernet port by was also missing from the Thinkpad T14s. Lenovo confirmed it later that yes, that specs sheet was wrong.
It's quite a disappointing situation for Lenovo to provide a false specs sheet. It is also quite embarrassing for Publisher like us that our users were misinformed.
---
SEE ALSO;
---
Via: Notebookcheck