League of Legends (LoL), a multiplayer online battle arena video game for Windows and OS X is currently facing outage at many locations. Many users are not able to play the game as many of them encountering black screen on client with music playing on the background.
It seems like the League of Legends servers are currently going through some technical glitches and server issues, which can also be observed on an outage tracking website, Down Detector. Have a look at the current outage map down below.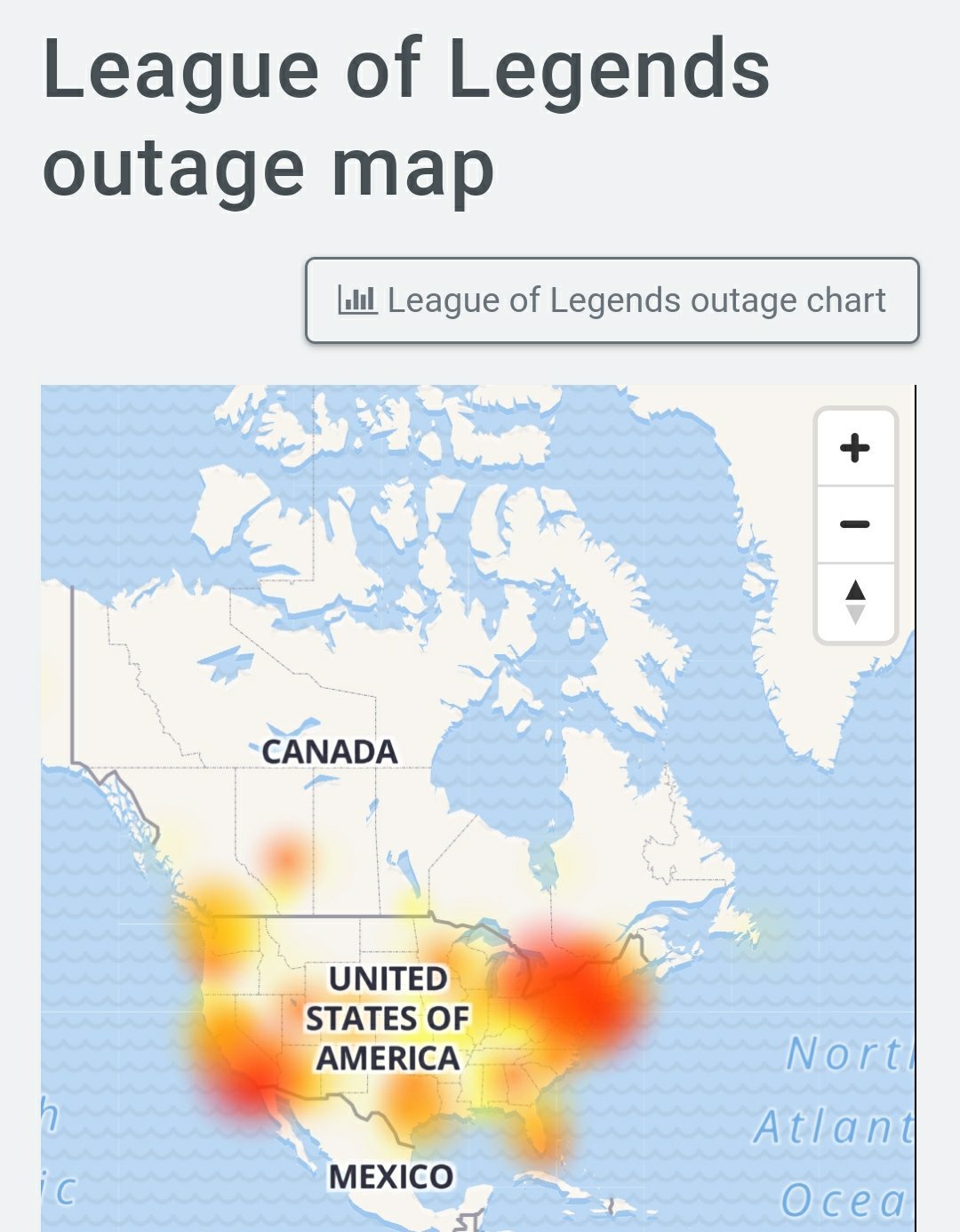 Also, a quick look at some comments on social media handles like Twitter also conveys that users are indeed facing issues with the LOL. Have a look at few tweets down below.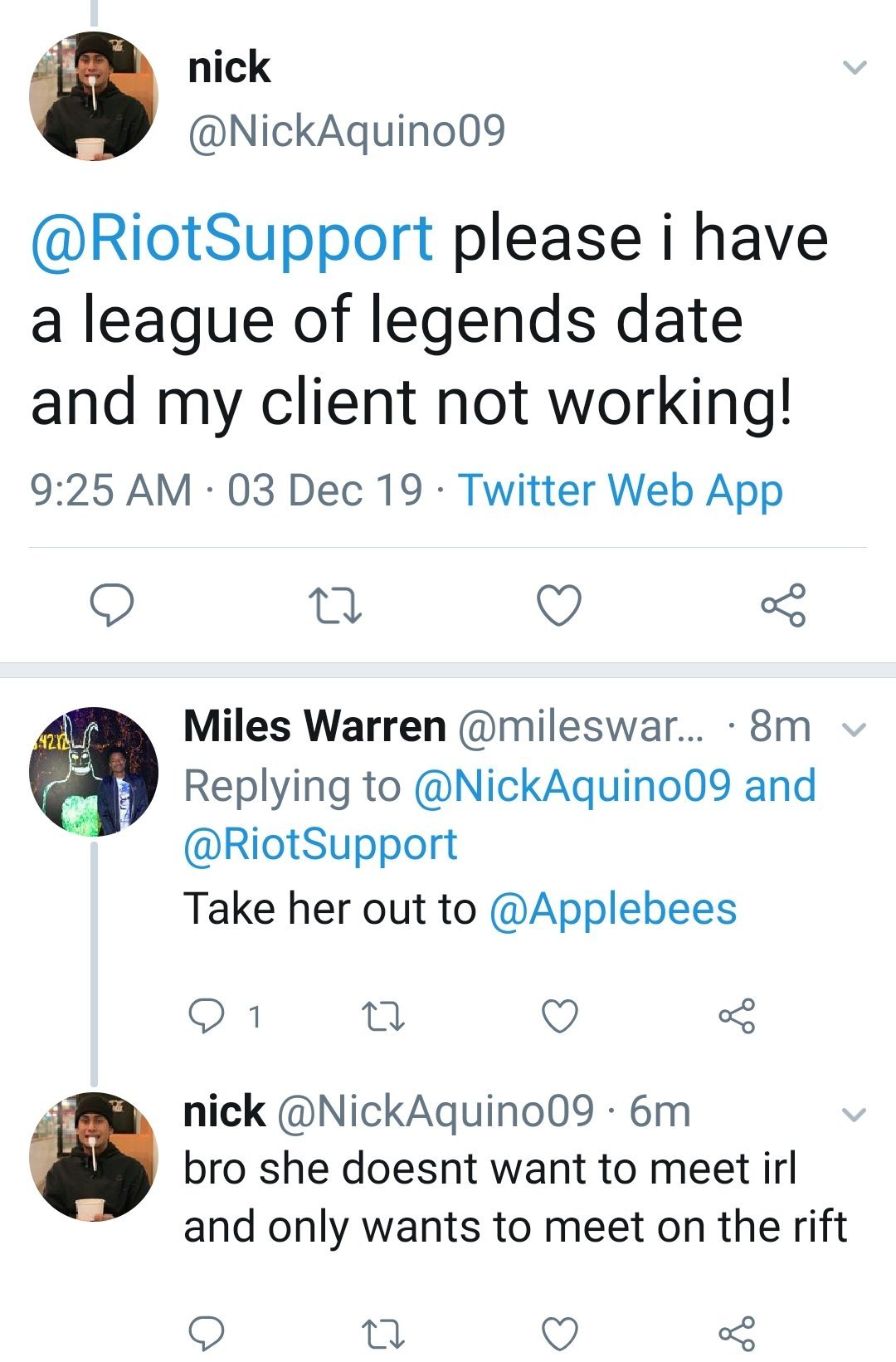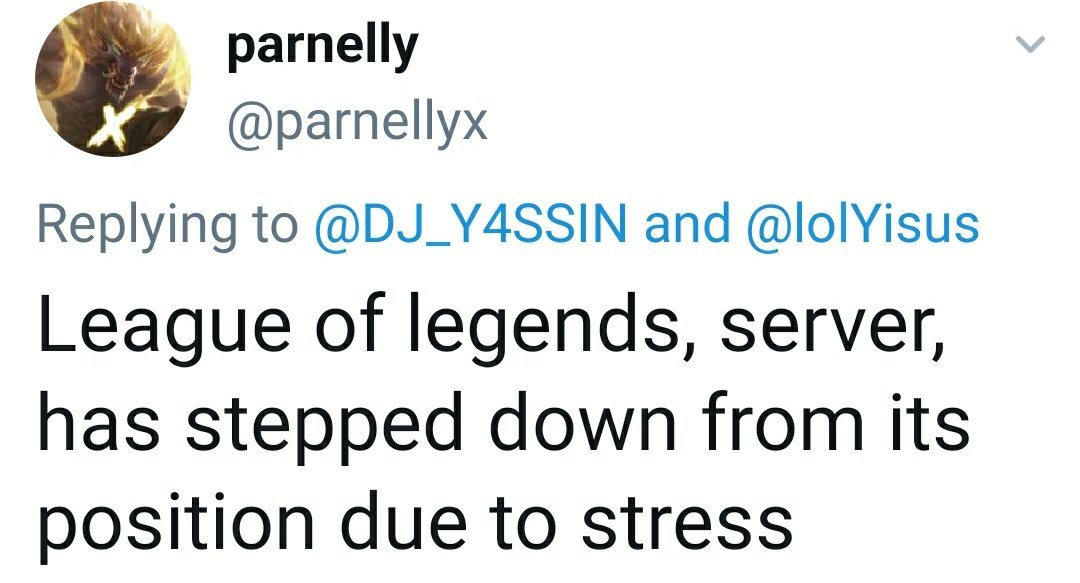 According to the official statement from Riot officials, Ranked Queues have been disabled temporarily for the NA region. Riot Team is currently investigating issues which are currently affecting games negatively. Mentioned below is the official statement.
Ranked queues are temporarily disabled while we investigate an issue that's negatively impacting games
Rest assured, we're keeping a close eye on all related developments, and will update the story with relevant info as and when we come across any. So in case, you're encountering the issues discussed here, stay tuned for updates.