If League of Legends game is not working for you properly, fret not, as it is currently having problems. Players are experiencing very high pings which making the game unplayable in many regions across the world.
Many LOL players have taken the route of forums to express ongoing issues & concerns. The issue is widespread & has affected a large base of players. Have a look at a few comments from troubled users.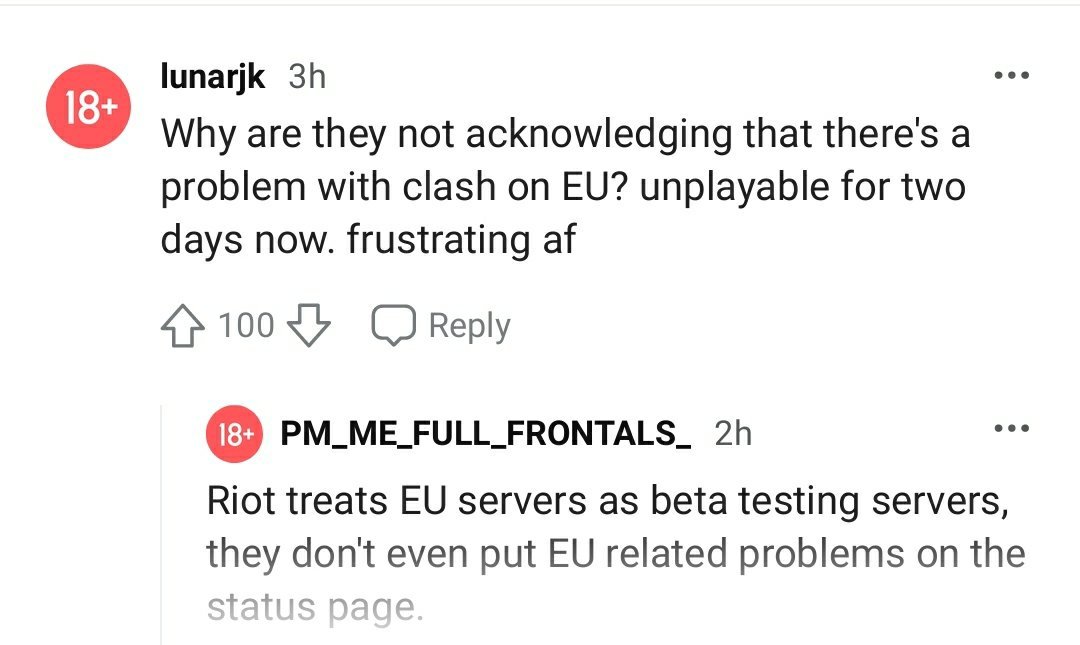 Riot Support page has not addressed this ongoing problem yet, but developers have acknowledged Match History issues, where many players are not able to load Match History. Riot Team is currently working on its fix & this problem will be resolved soon.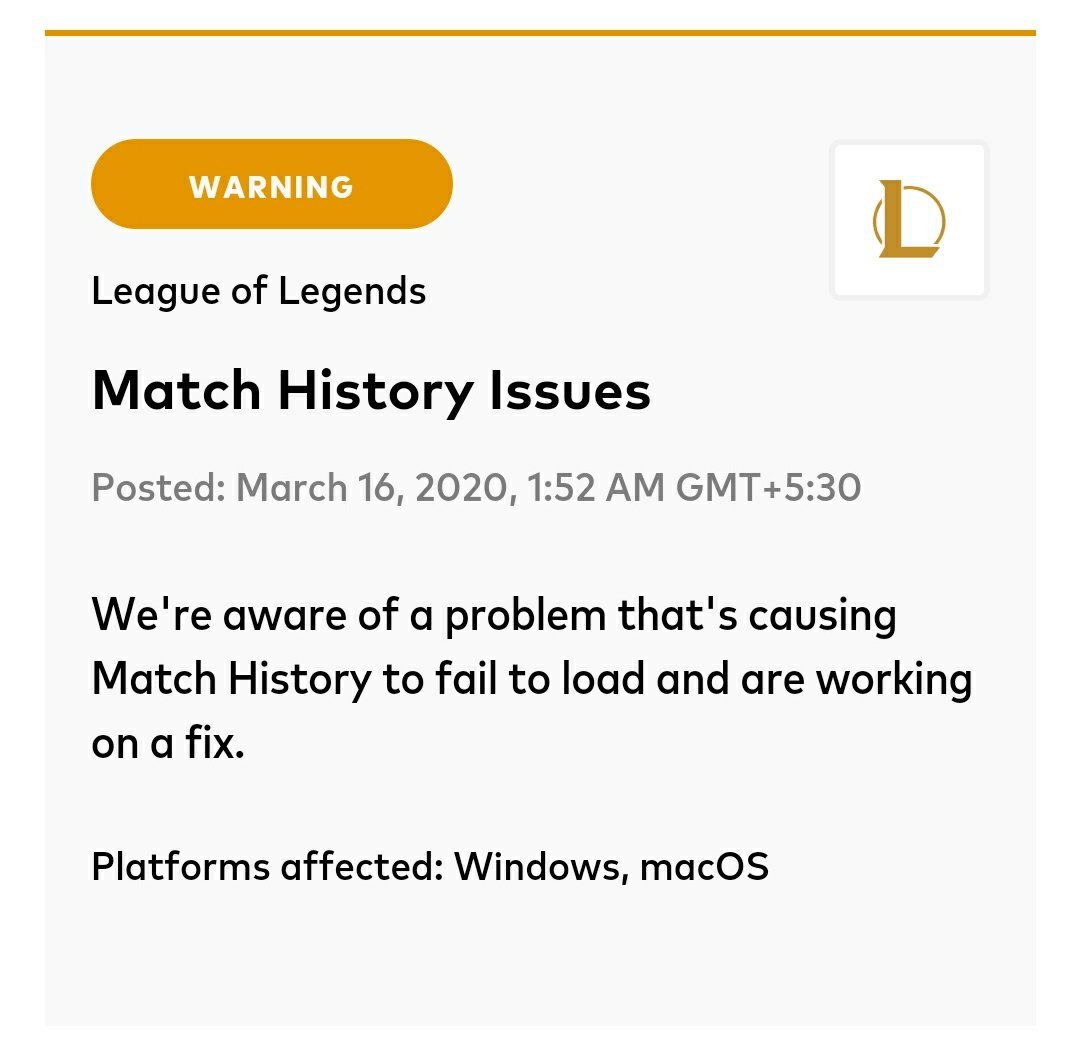 Rest assured, we're keeping a close eye on all related developments, and will update the story with relevant info as and when we come across any. So in case, you're encountering the issues discussed here, stay tuned for updates.