If you are looking for information regarding the steps on how to change your server in Knockout City, you have come to the right place. Knockout City is a very unique free-to-play multiplayer game. Likewise, it is a game that features a dodgeball-style of gameplay. The game is a team PvP online multiplayer experience. Thus, it requires players to be always active and have a stable server connection. Many players are also looking for ways to change servers. This article is therefore regarding how to change servers in Knockout City.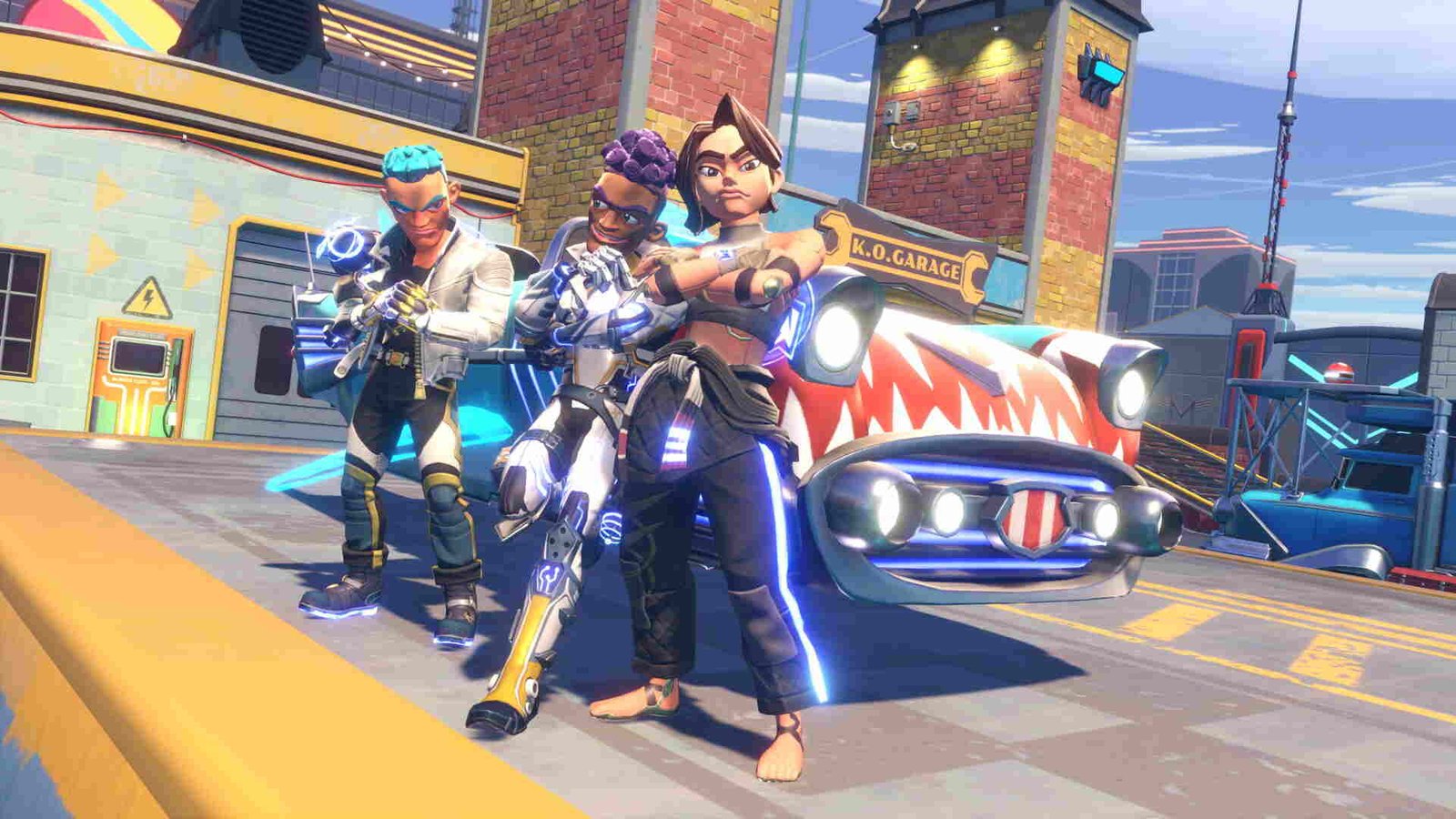 Going to the main topic of this article, you can find out all the latest information you need regarding the steps on how to change your server region in Knockout City by reading below.
Knockout City: How to change server –
Unfortunately, there is currently no official way to change your server in Knockout City. Likewise, players who want to change their server location in the game cannot do so in the current state of the game. This is mainly because the developers did not make this feature available for players in the game. Many players have been asking for a feature in the game that allows players to change servers. However, the developers have not been communicative about the demand.
Workaround to try for changing servers in Knockout City –
Use a VPN –
You can try using a VPN connection to change servers in the game. Likewise, launching the game after connecting through a connection from a different region may change your server. Although this is not an official way to change servers, a VPN is a great way to remotely connect from a different region. Likewise, there are a whole host of VPNs that are available today. Thus, all you have to do in order to change the server using this process is to simply use a VPN service and connect to another region. After doing so, you can start the game and see if it matches you up with players from other servers.
This was an article regarding the steps on how to change your server in Knockout City. You can always keep up-to-date with Digistatement for the latest game news as well as guides.