Demon Slayer is doing a very good job recently and its manga sales has passed even that of One Piece.
The manga of demon slayer took a very serious turn of events, some chapters back, after the arrival of Muzan Kibutsuji at the HQ of demon slayers, which was not expected at all, and the long-awaited final battle has started.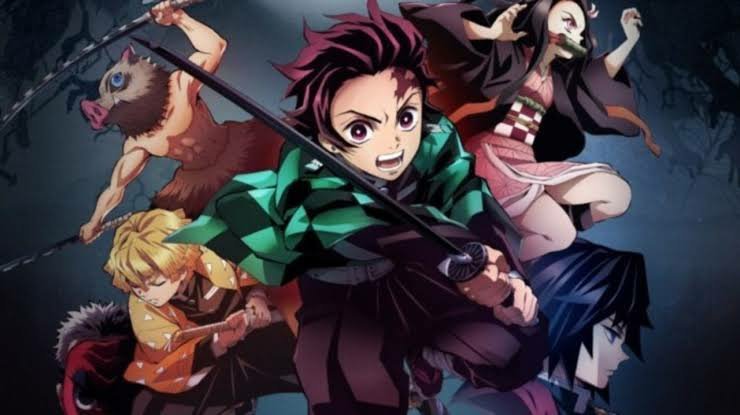 In the latest chapter, the last upper moon demon 1 has been successfully defeated but defeating all those upper moons took a heavy toll on all the characters with heavy prices (internal crying). Before proceeding lets first take a look who all are left to fight the most powerful demon and those who couldn't (or can't) take part now.
Characters who died –
Rengoku – Flame pillar (during infinity train Arc by upper moon 3 demon)
Kagaya Ubuyashiki (the head of Demon Slayers) with his two daughters and wife
Kocho Shinobu – Insect Hashira (by Upper Moon demon 2)
Genya Shinazugawa (by Upper Moon Demon 1)
Muichiro Tokito – Mist Hashira (by Upper Moon Demon 1)
Genya(left) and Muichiro(right) lost their lives to upper moon demon 1 but not in vain they helped their best to defeat him.
Characters to fight with Muzan-
Tanjiro (our best hope but injured) and Giyu Tomioka
Zenitsu (injured after defeating upper moon 6 all by himself)
Inosuke and Kanao Tsuyuri (defeated upper moon 2)
Sanemi Shinazugawa and Gyomei Himejima (after defeating uppermoon 1)
Mitsuri Kanroji and Obanai Iguro (still struggling with upper moon 4 Nakime)
What to expect in new chapter-?
Rengoku's (the flame pillar/hashira) younger brother has sent a letter to Tanjiro describing the conversation between the first breath user and flame breath user in which the first breath (fire god breath user Yoriichi Tsugikuni) user told about his fight with Muzan. It may contain his weakness which could help them. Also, Tamayo gave Muzan a drug to convert demons back to humans but Muzan may remove it from his body by some technique. It may also show Nezuko's condition as she was also given the same drug. She is currently under supervision of the former water hashira Urokodaki.
The final battle may be 10 or more chapters long or so…