Big screens are awesome, but games without Ultrawide Support look absolutely terrible on them. So, many Juno New Origins fans are wondering if the game has the Ultrawide Support feature or not. This is a genuine query because games without this feature look very bad on wide aspect ratio screens. Therefore, it is better to learn everything about the game before spending any cash on it. But a lot of times, this information is not easily available. So, if you also own one of these displays and wish to enjoy Juno New Origins on it, then we have some news for you.
Juno New Origins is the latest title in the sci-fi exploration sandbox genre. Players can craft their spaceships and launch them into space. You can also create and explore 3D planets. The gameplay mechanics in Juno New Origins will keep you hooked for a long time. Since the game has been under development for a long time, it already has a decent player base. This means that you will get answers to most of your questions rather quickly. But, if you still don't know if the game will look good on your ultrawide display, then you have come to the right place for information.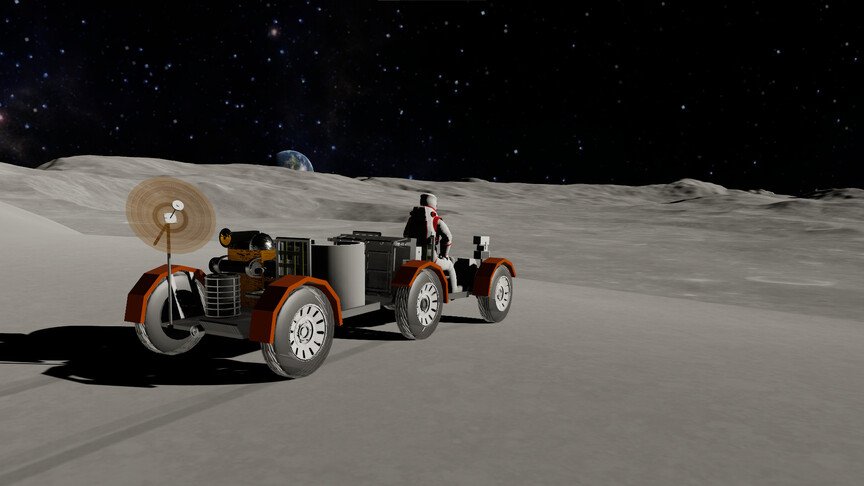 Juno New Origins Ultrawide Support: Is it available?
Even though the devs have not made an official statement regarding this, Juno New Origins has Ultrawide Support. This was confirmed by another player who has played the game on their ultrawide 21:9 monitor. Now, since the game runs fine on this display, we are sure that it will look good on other ultrawide resolution monitors as well. The devs have also added several display and resolution options in the game. So, you can tweak them according to your needs. This is a great feature that will allow you to play around with the settings and find the right one for yourself.
Also, note that some players have had issues while running the game on their Steam Decks. These players reported that the game's resolution is distorted and it only runs in a small square on the screen. But, only a few players encountered and reported this issue. The devs have also confirmed that the game runs smoothly on the Deck. As we mentioned before, you can play around with the Display settings and find the perfect fit. Anyways, this brings us to the end of this article. Stay tuned to Digi Statement for more such guides.