Black Myth: Wukong is one of the most anticipated games of the year 2022. Though the game has not been released yet, the official gameplay trailer released by the developers has given immense hope to the players who are eagerly waiting for its release. The game features breathtaking visuals along with several special effects like the slow motion effect when the enemy is punched, the sparks produced at night when two swords collide, etc. The gameplay trailer gives a brief overview of how intense the combat sequences are going to be and how powerful the monsters are going to be. In this article, we have covered all the information regarding the release date of Black Myth Wukong on PS4, Xbox One, and Nintendo Switch. Keep reading the article further for more details.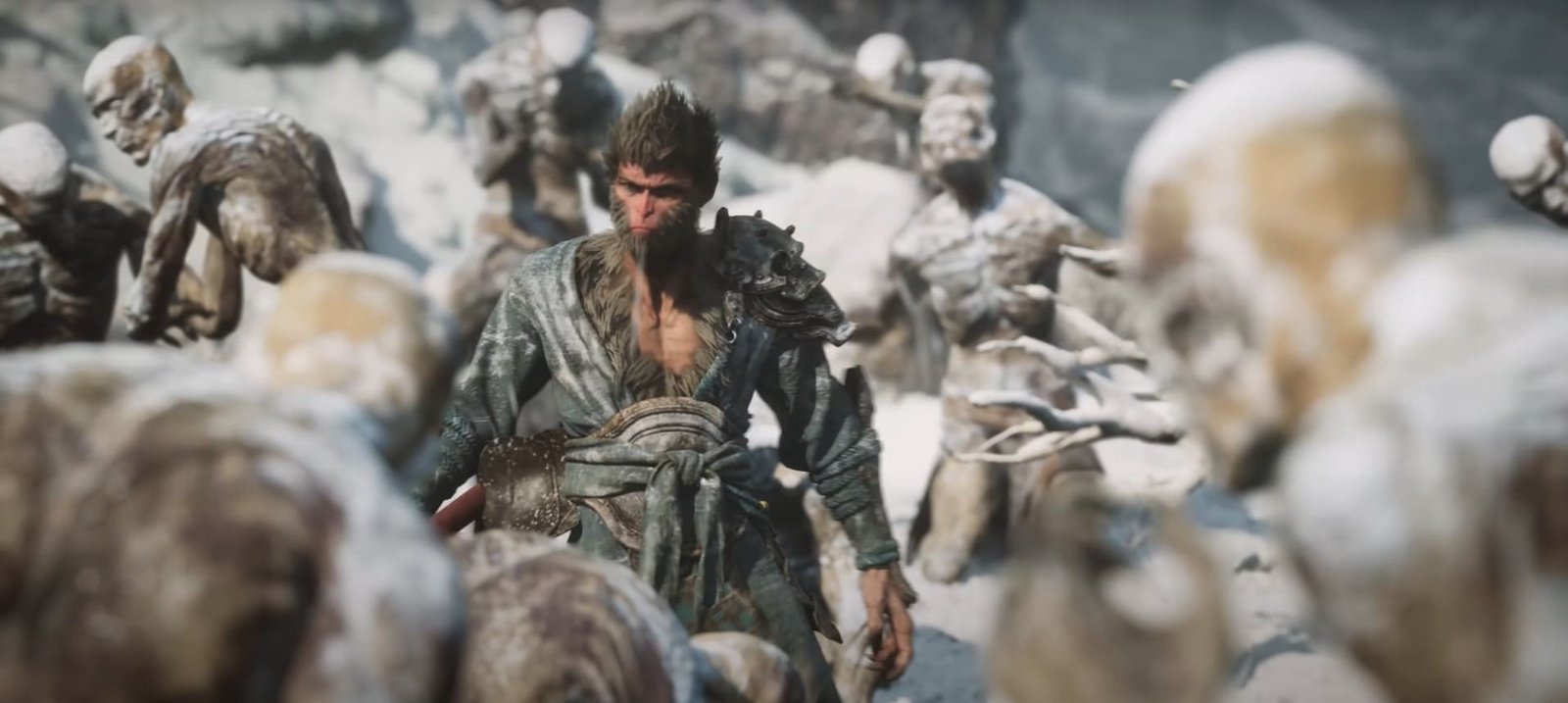 A fifteen-minute gameplay trailer was released by the developers of the game and since then it has become a hot topic among the players. The trailer featured so many visually stunning clips that now everyone is having the same question in mind – When is Black Myth Wukong going to be released and on which platforms?
Disappointingly, any information regarding the exact date of the release of Black Myth Wukong has not been shared by the developers officially yet. The only information they have given is that the Black Myth Wukong is going to be released in the year 2023. It is being developed on the latest 'Unreal Engine 5' and thus is expected to provide an immersive experience.
Is there a Black Myth Wukong PS4, Xbox One, & Nintendo Switch Release Date
In an interview, a spokesperson belonging to Game Science Studio gave an estimate on how long is it going to take for them to complete the game and for it to be released in the market for all the eagerly waiting players, and from the answer that the game journalist received, he predicted the release date to be in the year 2023. But, there is no official confirmation on this, so it is subject to change.
The game is announced to be released on the platforms- PS5, PC(Microsoft Windows), and Xbox Series X/S, but till now there has been no official announcement regarding the release date of the game for PS4, Nintendo Switch, and Xbox One. If we consider the previous trends, the game will either be surprisingly released for these platforms during the global release itself, or within a few months, since there are a lot of gamers who are still active on PS4, Nintendo Switch, and Xbox One. Whatever the case, we are very eager to try this game out once it is made available to the global audience.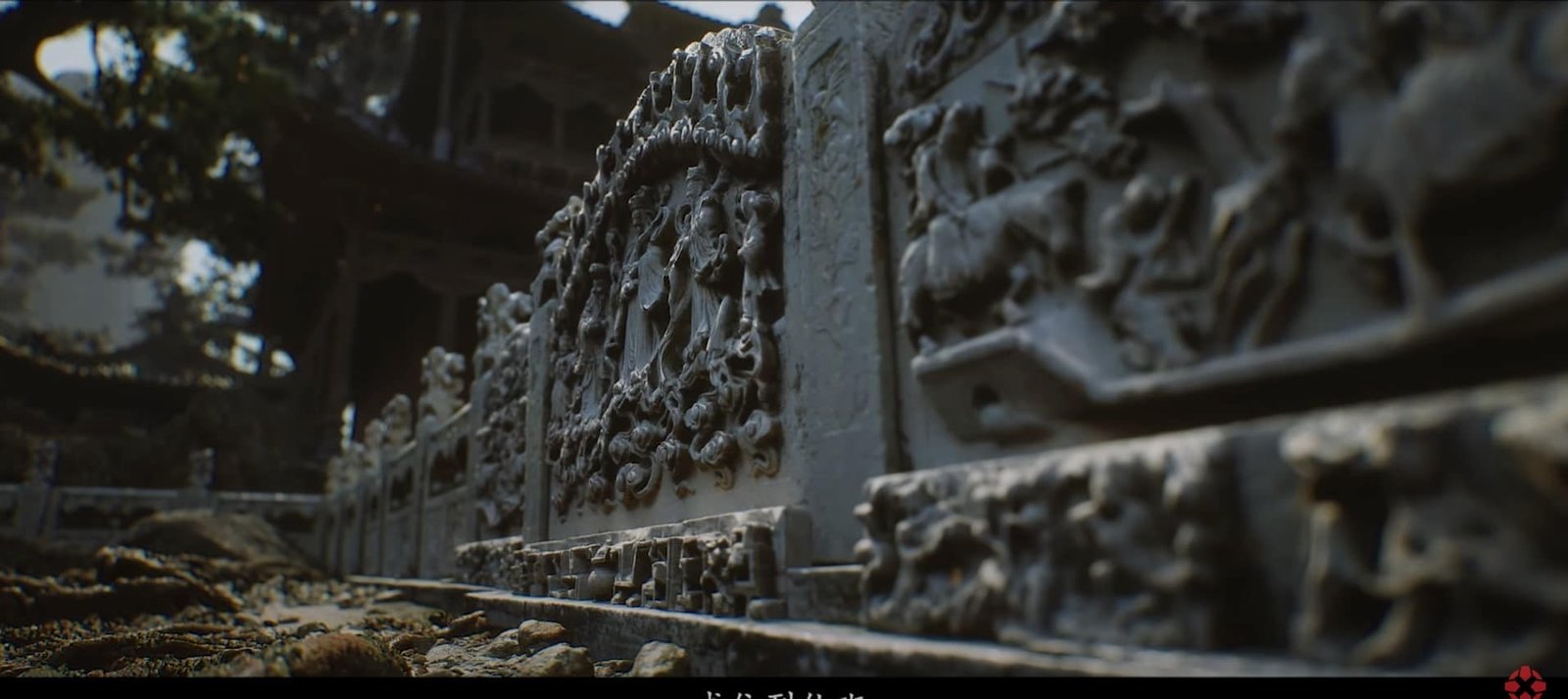 This was all about the information regarding the release date of Black Myth Wukong for PS4, Xbox One & Nintendo Switch. Keep following DigiStatement for all the latest gaming-related updates.