If you are an avid player of Pokemon GO who is looking for information regarding whether or not there is a ban on Pokemon Go in India, you have come to the right place. Pokemon GO is a very successful AR Pokemon game for mobile phones. Likewise, the game has tons of fans as well as a large player base worldwide. Similarly, it is also a very popular game in India. The banning of multiple mobile games in India has been raising concerns among players. This article is therefore regarding whether or not Pokemon Go is banned in India.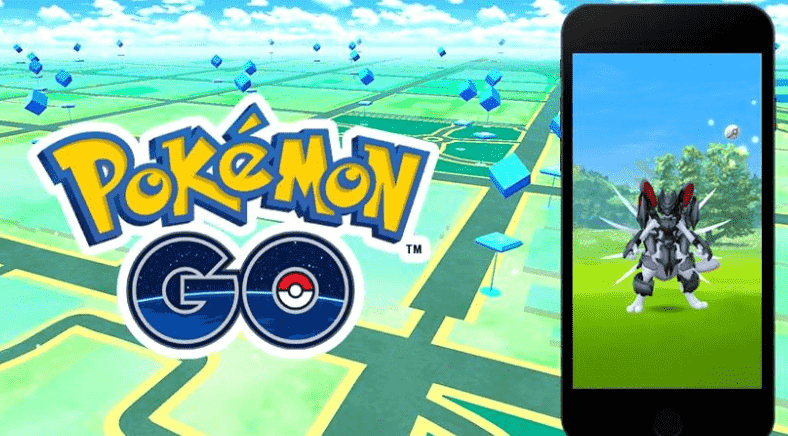 Going to the main topic of this article, you can find out all the information you need regarding the ban status of Pokemon GO by reading below.
Is Pokemon Go banned in India?
The short answer is NO. There is currently no ban on Pokemon Go in India. However, players' concerns about a potential ban on the game are understandable. This is mainly because of the rising increase in the banning of mobile games as well as restrictions imposed by the Indian government.
The popularity of this Pokemon game means that there are always many active players grinding and playing the game daily. Similar to many popular mobile games, it is a very addictive game that can consume countless hours of players. Additionally, it is a game that uses a player's location as a core gameplay element. This means that players have to go outdoors to different places to capture Pokemons as well as visit Poke gyms. Players giving their attention to the game and not minding their whereabouts is usually a recipe for traffic accidents. Consequently, more occurrences of accidents due to the game are likely to cause a ban on the game.
The banning of the game is a very likely possibility because there are already some efforts to ban the game in India. Likewise, a PIL has also been filed to the Indian High Court in an attempt to ban the game. Fortunately for players of the game, these attempts have been unsuccessful so far.
This was an article regarding whether or not Pokemon Go is banned in India. You can always keep up-to-date with Digistatement for the latest game news as well as guides.