If you are looking for information regarding whether the upcoming Overwatch 2 game is available on Mac, you have come to the right place. Overwatch 2 is an upcoming sequel to the popular eSports game, Overwatch. Many players have been anticipating the sequel for years. Likewise, the game is coming out in 2022 on major gaming platforms. Well, many players are also wondering about the game's availability on Mac. This article is therefore regarding whether Overwatch 2 is available on Mac.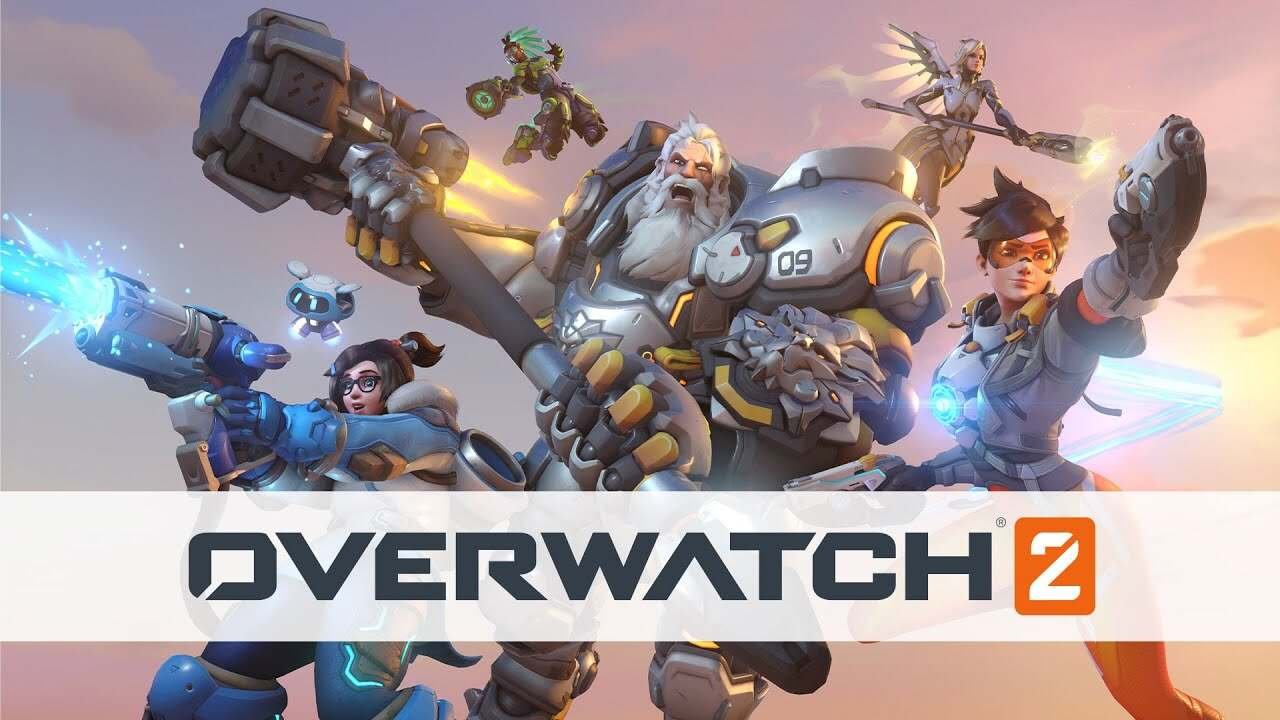 Going to the main topic of this article, you can find out all the latest information you need regarding whether or not Overwatch 2 is available on Mac by reading below.
Is Overwatch 2 available on Mac?
Unfortunately, Overwatch 2 is not available on Mac. According to Blizzard, the developer studio of the Overwatch franchise, the upcoming sequel to the game is coming to every platform that currently supports the first game. Although many Mac users are hoping to play the upcoming Overwatch sequel, it is not likely that the game is getting official support for Mac.
The recent MacBooks from Apple have become very powerful computing systems. Likewise, they have enough raw power to run games decently. However, MacBooks are not likely to become a suitable gaming platform in comparison to other major platforms. Players who are looking forward to playing the game may have to switch to the platforms that the game is officially coming out for.
Is it possible to play the game on Mac?
Although the upcoming Overwatch sequel game is not officially available on Mac, there are some workarounds that players can follow. Likewise, players can emulate some Windows games on the Mac. Even though the Mac platform does not have great performance when emulating some Windows games, it is sometimes enough to get stable performance. Therefore, players who only have the option of using a Mac can test out the game by emulating it using the Parallels Virtualization software.
This was an article regarding whether or not is the upcoming Overwatch sequel game available on Mac. You can always keep up-to-date with Digistatement for the latest game news as well as guides.