Call of Duty Mobile is one of the best Mobile shooters out there. It takes the classic COD formula and presents itself to you in a bite-sized mobile experience. The COD franchise has a lot of fans around the world and Call of Duty Mobile has only helped in adding to that number with its amazing gameplay.
The game offers you a classic Battle Royale mode, a fan-favorite Zombies mode, and 12 different maps to enjoy all these different game modes on. And, not just that, the game also has a lot of iconic characters and skins from the old games. These are must-have items for the OG Call of Duty fans.
Now, the question for today is- Is Call of Duty Mobile available on Google Play Pass? Continue reading to find out.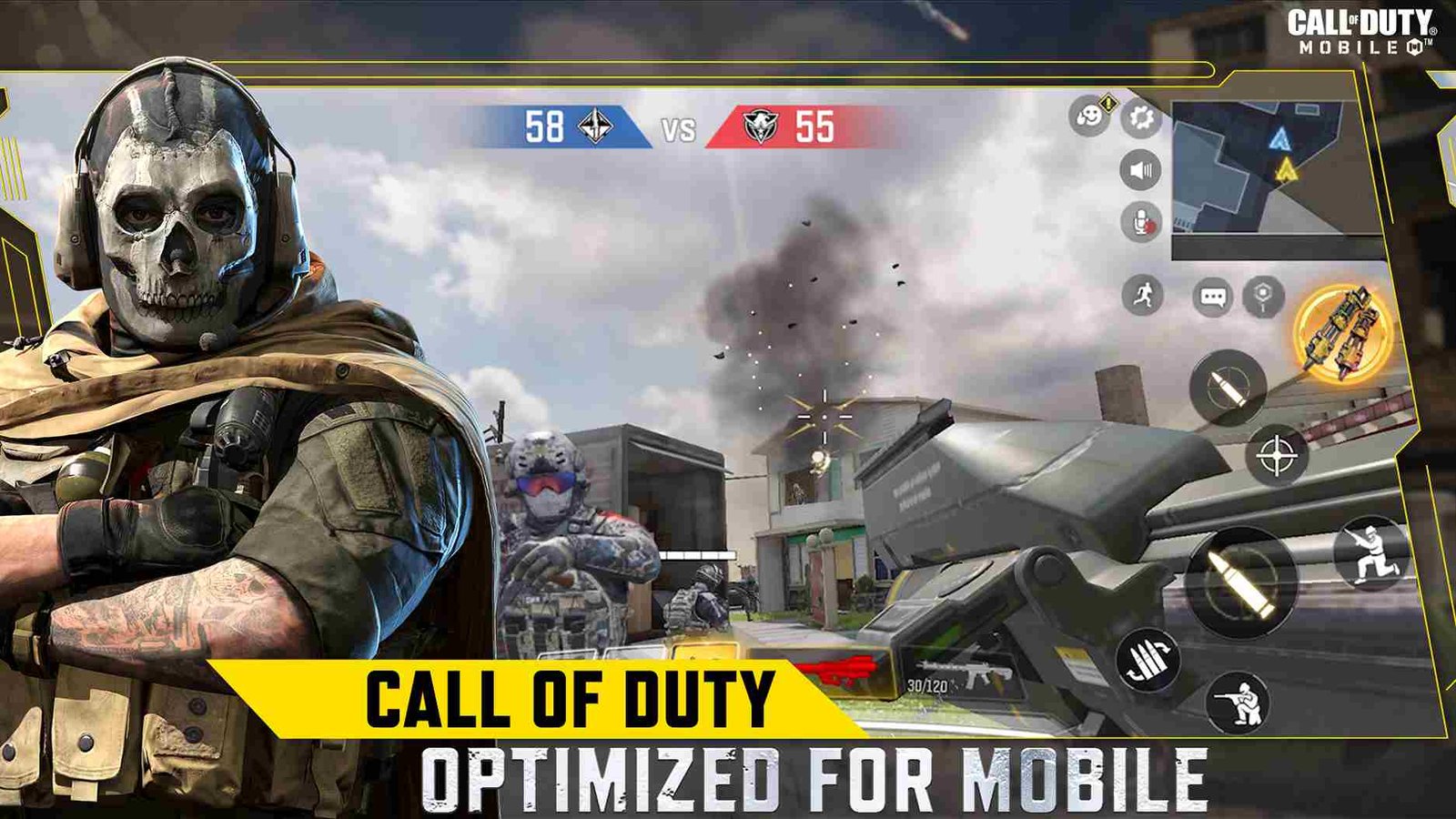 Is Call of Duty Mobile available on Google Play Pass
The Google Play Pass has continued to impress fans throughout its short life span. And the fact that its catalog is full of masterpieces should not come as a surprise to anyone. Currently, Call of Duty Mobile is not available on the Google Play Pass. What the play pass does is make games free, offer you exclusive deals, and get rid of ads. In some games, the Google Play Pass also eliminates the need to pay for getting any in-game purchases.
Now, Call of Duty Mobile has a plethora of in-game purchases, you can get COD points that go from anywhere between 0.99$ to 99.99$. These points are then put to use for the sale of various in-game items like skins. The majority of in-game products are purely cosmetic in nature, and there are no "pay-to-win" items in the game. This is a quality that gamers worldwide truly appreciate.
Bottom line is that COD mobile has a lot of in-game purchases and if it ends up being included in the Google Play Pass, then these purchases might become free. This is something that would make every Call of Duty Mobile fan extremely happy. So, even though the game isn't currently available on the Google Pay Pass, it might just make its way to the catalog someday in the future.
Conclusion
Well, that is currently all the information available concerning Call Of Duty Mobile's availability on the Google Play Pass. More information will be provided as it comes to light. Visit Digistatement for more informative articles like the one you just read. Thank you for reading!