Not all games portray violence and bloodshed. Some games attempt to simulate the subtle activities that people perform in their daily lives. These types of games are a good way to relax and spend leisure time. For today, we will see all the details about Adopt Me and is it really for kids?
It is developed by Uplift games. Before the year 2018, the game was about adopting children and raising them. Post-2019, the role of players completely changed to adopting just pets. It is assuring that Roblox also maintains the game. Roblox is a platform for games. The games have box-like graphics and are sometimes challenging enough.
Adopt Me! gameplay
Pets in the game are divided into five sub-classes of rarity. The classes are
Common
Uncommon
Rare
Ultra-Rare
Legendary
You can collect Pets from various sources. Generally, pets are hatched from eggs. Some of the legendary pets are also rolled out during the new events.
Players have to take care of the pets and let them grow. They start as a new born and will grow to become adults. If you get the same pet four times, you can combine it to form neon pets. Children should be aware of trading scams. These people take away rare items and then leave the game. You will not get that back. Always check for the trading license before trading rare pets and items.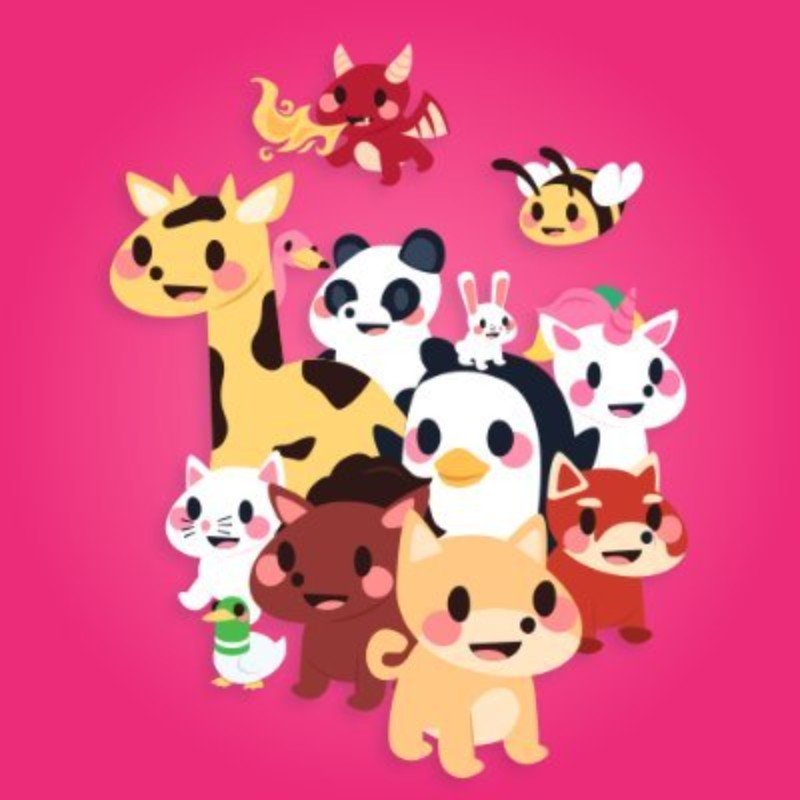 The game targets young children as an audience. The age rating is somewhat around 13 to 16 years. Parents do not need to worry about harmful content. The game does not contain any graphic violence. The chat is also strictly monitored and is sufficiently limited. There is a very slim chance of your child encountering obscene language.
There is but a single aspect that parents need to oversee. As the game allows microtransactions, there is a chance that children might spend money unknowingly or unnecessarily. There was a case where an Australian boy spent about $6000 in-game. You should keep this under check for your child.
The game is very easy and safe for children to play. You can know more about Adopt Me from their Twitter Handle. In many critical reviews, the game has been described as "cute". So, as a parent, you have absolutely nothing to worry about. Let your child enjoy the game.