Simulation games exist to provide to closest to life-like experience one can imagine. In times like these, simulation games have become a place of comfort for many who can't venture outside. In this article, we will be looking at one such game, iRacing. Learn how to fix it iRacing error please close the simulator. Let's dive right in: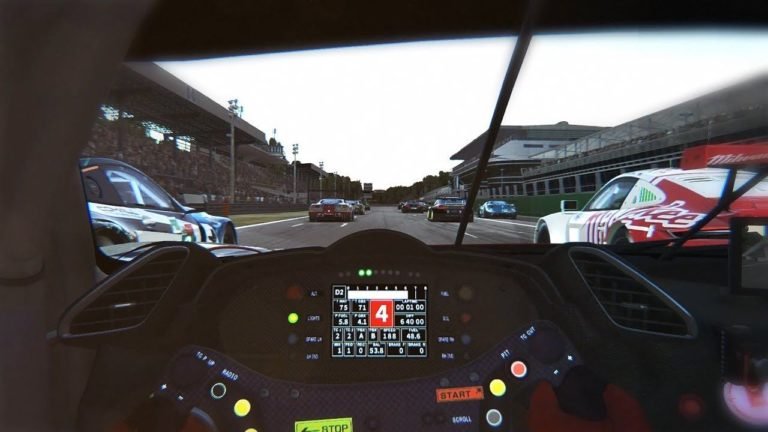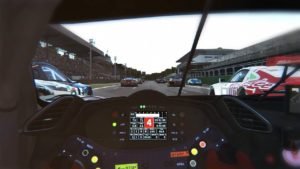 iRacing
Racing is one of the most-watched sports in the world. The sheer thrill, the monster machines sprinting at super-fast speeds, while the participant's race to the finish line. The entire experience is an adrenaline-filled dream for many. While professionally racing might remain a dream for most, there's no reason you can't feel the thrill in the comfort of your own houses.
That's right, we are talking about racing simulation games. Experience what it feels like to race past your competitors while you make navigate through the treacherous roads, to the finish line. iRacing brings a genuine racing experience right to your gaming stations. Be it Nascar or F1, this game has it all. Get a subscription and begin racing!
iRacing error please close the simulator, and how to fix it
Errors aren't good no matter where you are racing. In the real world, on the tracks, an error can mean the difference between life and death. Thankfully, simulation games and their errors are severely less impactful. They can be quite annoying, however. Find yourself facing the iRacing error please close the simulator? Here are some steps you can follow to fix it yourself:
Check if you have exited the former session.
You need to withdraw from the previous session, even if you quit it.
Open your Windows Task Manager

In the task Manager, look for processes by the name of iRacing.
If you find any such process, click on it and select End Task.
Any other background processes by the same name should be dealt with similarly