The American multinational company, Intel, is the world's Largest microprocessor producer for computers. Intel is rumored to announce new Generation Comet Lake-S processors on April 30. Well, today the pricing details of the upcoming processors have surfaced online, thanks to renowned hardware tipster @momomo_us, DirectDial has features upcoming Core i9-10900, Core i7-10700K and Core i7-10700 on the company's online store.
Comet Lake-S series of chips will be using 14nm technology and will be equipped with up to 10 cores and 20 threads. Below are the leaked prices of the processors with direct conversion in USD.
Core i9-10900 (10 cores / 20 threads, 2.8 GHz to 5.2 GHz): $679 CAD = $486 USD
Core i7-10700K (8 cores / 16 threads, 3.8 GHz to 5.1 GHz): $585 CAD = $419 USD
Core i7-10700 (8 cores / 16 threads, 2.9 GHz to 4.8 GHz): $506 CAD = $362 USD
More Comet Lake Processors and Specs-
As of now, there are nine processors confirmed that we would get to see in the coming months.
Core i9-10980HK
Core i9-10880H
Core i7-10875H
Core i7-10850H
Core i7-10750H
Core i5-10500H
Core i5-10400H
Core i5-10300H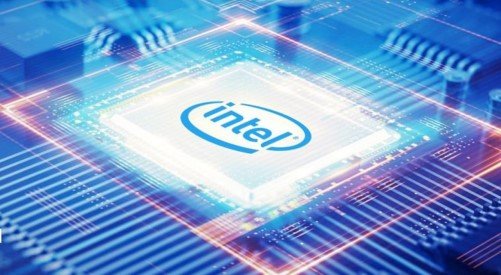 We will be getting to see 10-core 20-thread desktop chips this time, with Comet Lake. With this H-series of 10h gen core, we are currently expecting 8SKUs. The 10th Gen Core series will feature 8-, 6- and quad-core processors, all featuring hyperthreading enabled. Geekbench and 3DMark are the current sources that are revealing major details about the Comet Lake H-series. Check the table given below to find the specs of the given processors.
| Core SKU | Cores / Threads | Base Clock | Turbo Clock | TDP |
| --- | --- | --- | --- | --- |
| Core i9-10980HK | | | | |
| Core i9-10880H | | | | |
| Core i7-10875H | | | | |
| Core i7-10850H | | | TBC | |
| Core i7-10750H | | | | |
| Core i5-10500H | | | | |
| Core i5-10400H | | | TBC | |
| Core i5-10300H | | | | |