Huawei was under the high scrutiny by the U.S Department of Commerce for a few years now because of a number of accusations for shady business practices. Although, unconfirmed but one of the most disturbing accusations was that Huawei devices spy on its users and with close ties to the Chinese government, it sure become an issue. So, in May 2019, the Trump Administration decided to ban Huawei along with several other Chinese companies. Huawei was now on the Entity List.  The Entity List had the names of all the companies that have been banned to do any business with companies based out of the United States of America.
Huawei was now cut off from the big dogs like Qualcomm and Google. Although, the absence of business with Qualcomm wasn't much felt as the company started to develop its own processors with the Kirin lineup. But the lack of Google services on Android phones was very much felt by the users. Huawei is already improving its Harmony OS, which is an alternative to Android OS.  But until it releases, almost all Huawei users search for ways to sideload Google apps on their phone. Today, we are going to show you how you can download the Google Play Store app on your Huawei device.
Follow these steps to download the Play Store app:-
Download the Google Space app from the link below or from the Huawei Gallery app.
If you are downloading the APK file, for installation you may need to turn on 'Installation from Unknown Sources' in your phone's Settings app.
After the installation process is complete, open the Google Space app. After the loading screen, you'll be presented with this.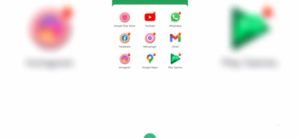 Select on Google Play Store to install it and Sign In to your Google Account.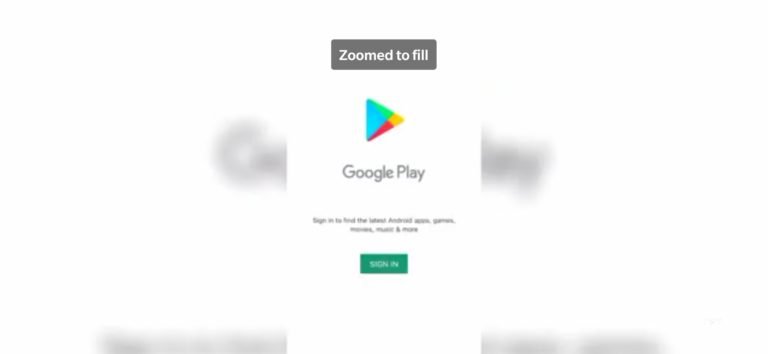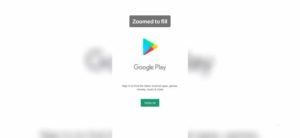 Software Details:-
Name – Google Space Apk
Download – Click Here 
NOTE – Screenshots in this article have been taken from Juanderpaul Stories's YouTube Channel.