If you enjoy playing first-person shooter games, then we have great news for you. Developed by Ascendant Studios and published by Electronic Arts, the latest shooter title, Immortals of Aveum, finally came out on August 22, 2023. The game is presently available for Microsoft Windows, PS5, and Xbox Series X/S players and has managed to attract a lot of players. What makes Immortals of Aveum different from your average shooter games is that you won't have to use guns and mortars in this game. Instead, you will use magic and magical equipment to shoot and take down your foes. In order to shoot the magic spells, players need special equipment in the game called Sigils. Well, in this article, we're going to share details on how to equip Sigils in Immortals of Aveum and also how to upgrade them. So, continue reading until the end for more details on the same.
The gameplay of Immortals of Aveum involves battling with different enemies by shooting magic spells at them. But unlike other games where players can cast spells using potions, enchantments, and whatnot, Immortals of Aveum features a special weapon or equipment for this task: Sigils. The sigils are a crucial part of the game, and without this equipment, you can't shoot your magic spells. In essence, the sigils are comparable to the different guns that you use in other shooting games. So how exactly can you equip sigils and upgrade them in Immortals of Aveum? Let's find out.
How to Equip Sigils in Immortals of Aveum?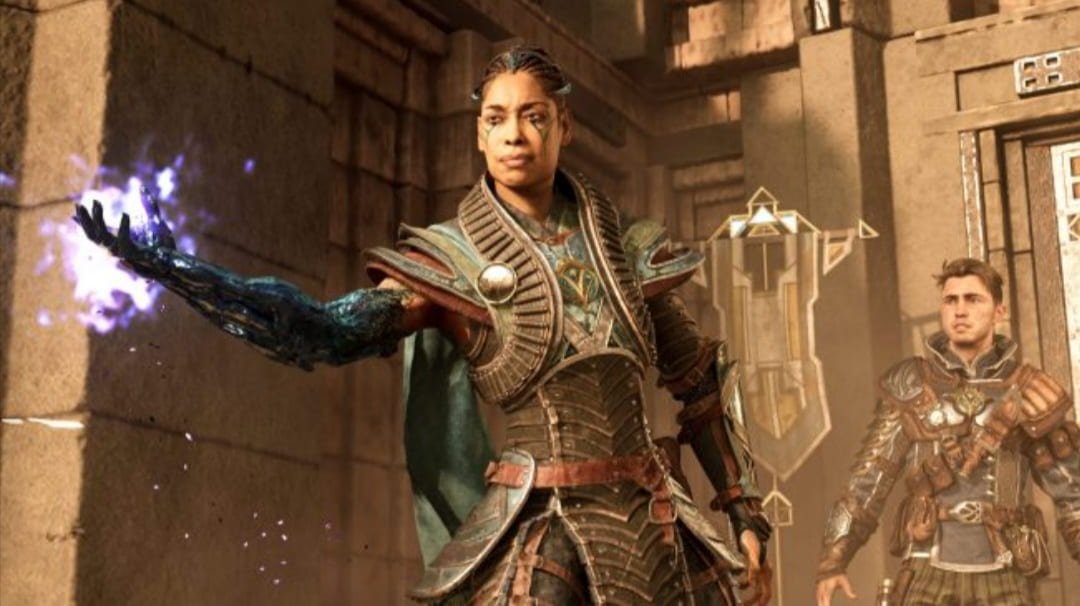 In other FPP shooter games, players receive different weapons that are effective at different ranges. Following this pattern, the sigils in Immortals of Aveum have also been designed for shooting at different ranges. Red magic spells are used for short range, blue spells are for long range, and green spells are for medium range. For such different magic spells, players have to use different sigils. Before you equip the sigils, you will, of course, need to collect them first. In the game, you can get the sigils as loot throughout the map and as rewards for completing quests. Furthermore, you can craft sigils at a forge.
How do you equip sigils?
Once you have a sigil in your inventory, all you need to do is open the Gear menu in the game. Following this, simply open the Sigil tab, and you'll find the different sigils that you have with you. Choose the sigil that you want to use and select Equip. This should allow you to wear that specific sigil and aim your magic spells at your enemies.
How do you upgrade sigils?
Since the sigils are practically weapons in the game, you get the option to upgrade them to improve their efficiency. Just like you can craft sigils at a forge, you can also upgrade them there. Navigate to your nearest forge and start interacting with it. This should provide you with three options: craft a sigil, upgrade a sigil, and deconstruct a sigil. You will need to spend a particular amount of gold and magic essence if you want to upgrade your sigil using a forge.
Well, this is all the information you need to know regarding how to equip/upgrade sigils in Immortals of Aveum. If you enjoyed reading this article, stay tuned to DigiStatement for more such gaming-related content.