The Icarus beta began on August 28, 2021, as a weekend beta, in the sense that it will only run during the weekends, which is smart on the developer's side as more people will have time to play it during the weekends as compared to the usual week or two-week long beta testing that games hold. Not surprising to us, Icarus has fallen into some bugs and issues that require fixes, this is quite common in games during their early development stages, the issue being faced by many in Icarus is the multiplayer not working, we will explain a simple fix to this issue, it won't have you reinstalling or installing any software or update.
Before we get into the fix, let's talk about the interesting Beta roadmap that has been published by Icarus developers on Steam. As we had mentioned earlier, the game has weekend beta access and every weekend they will roll out a new feature of the game, to get proper criticism regarding each feature.
The schedule has been listed below.
August 28 2021 to August 29 2021: Forest

Only Forest Biome will be available

September 11 2021 to September 12, 2021:  Storms

Torrential storms are enabled
Forest Biomes only

September 25 2021 to September 26, 2021: Arctic

Arctic biome unlocked
Arctic animals and blizzards

October 9 2021 to October 10, 2021: Desert

Desert Biome
Desert animals and blizzards

October 23 2021 to October 24, 2021: Factions
November 6 2021 to November 7, 2021: Community

Special Community Prize
Prizes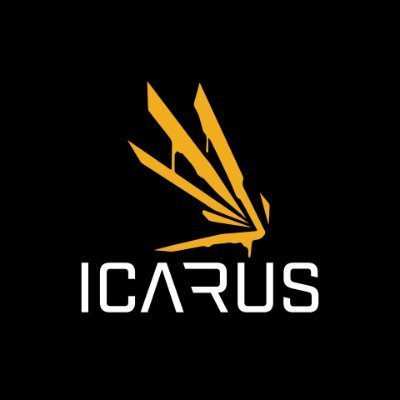 Icarus Multiplayer fix
Players were finding an issue with joining friends through steam, a user on Reddit posted this question and further even provided a solution on /r/SurviveIcarus, the following fix has been given in a step-by-step guide by us below.
Open your steam library and launch the game
Once in the game, attempt to join your friend either through the steam UI or you may see them in a session and can join
You will get the error and issue on hand "BadError", go back to the character selection menu and a "Rejoin" button will appear
Click the rejoin button and you will be able to join your friend's session.