Earlier, Samsung signed a partnership with TikTok to launch the TikTok app on Smart TV. On December 14, the app was launched exclusively for the UK and European Samsung Smart TV users (model 2018 or above). The main aim of launching this app was to provide a home-viewing experience to users. The content is managed into 12 different categories covering everything, mostly videos with most views and likes.
The app received a lot of appreciation from Samsung TV users, which encouraged TikTok to launch the app for other Smart TVs too. Mentioned below are the steps by which you can download, watch & enjoy TikTok on your Smart TVs.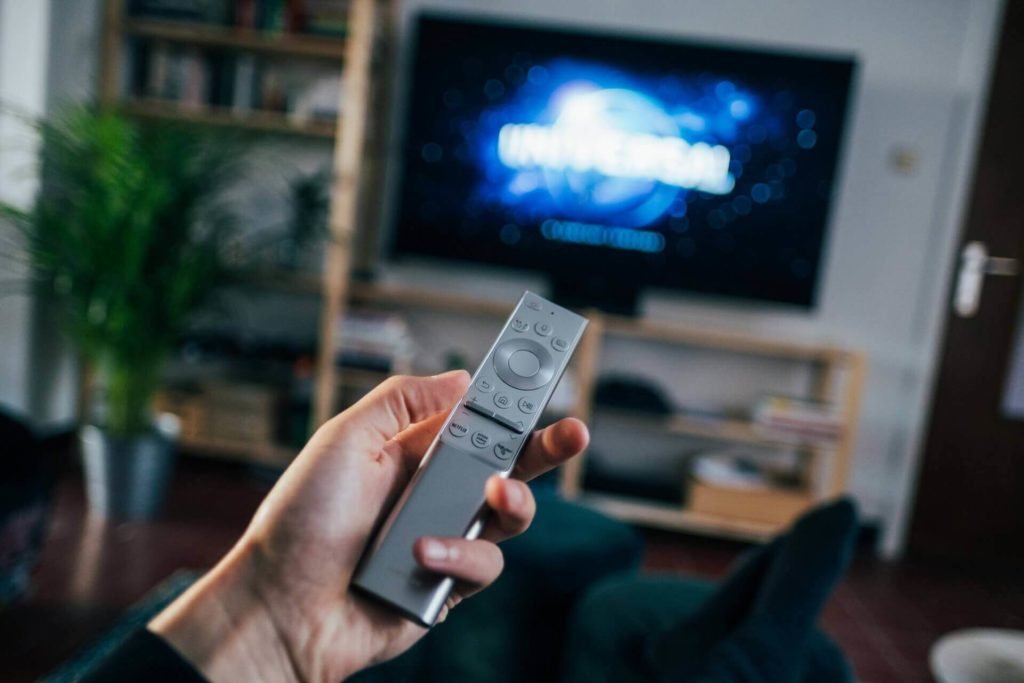 How to watch TikTok on Samsung Smart Tv & LG Smart Tv
Make sure that your Samsung Smart Tv has a proper network connection and the system software is up-to-date.
(If the app is not present on your system follow these steps)
Samsung Smart Tv
Click on the Smart Hub button on your remote.
From the options, you will find Apps on the left hand side.
Search for Tiktok and download the app.
LG Smart Tv
Press the home button on your remote.
From the menu, search for LG Content App.
Open the App and in the search bar write TikTok.
Install the App
Open the TikTok app.
Sign in with your credentials or you can create a new account
Now, from the options given, select the areas of your interest and accordingly it will show you content.
For example,
->If you want to learn cooking, you can subscribe to cooking videos
->If you want exercise, you can subscribe to fitness videos
You can like, share and comment on a video.
You can block content and also mark them as not interested.
The app also operates an Restricted mode, that filters out the content that may not be appropriate for all audiences .