The PS5 comes with some amazing games. Amazing games make for amazing memories. One of the most satisfying things you can do in gaming is to collect every trophy in a game. Imagine playing a game like Demon Souls, it is such a difficult game to complete. Now, imagine that you feel like you need to do more after finishing the story. This is where trophy hunting comes in. It helps players get satisfaction from their games. But trophy tracking on the PS5 has some issues. Players just can't seem to figure out how to get access to such an important feature. Don't worry though, we are here to show you how to deal with this issue. Without further ado, let's get straight into it.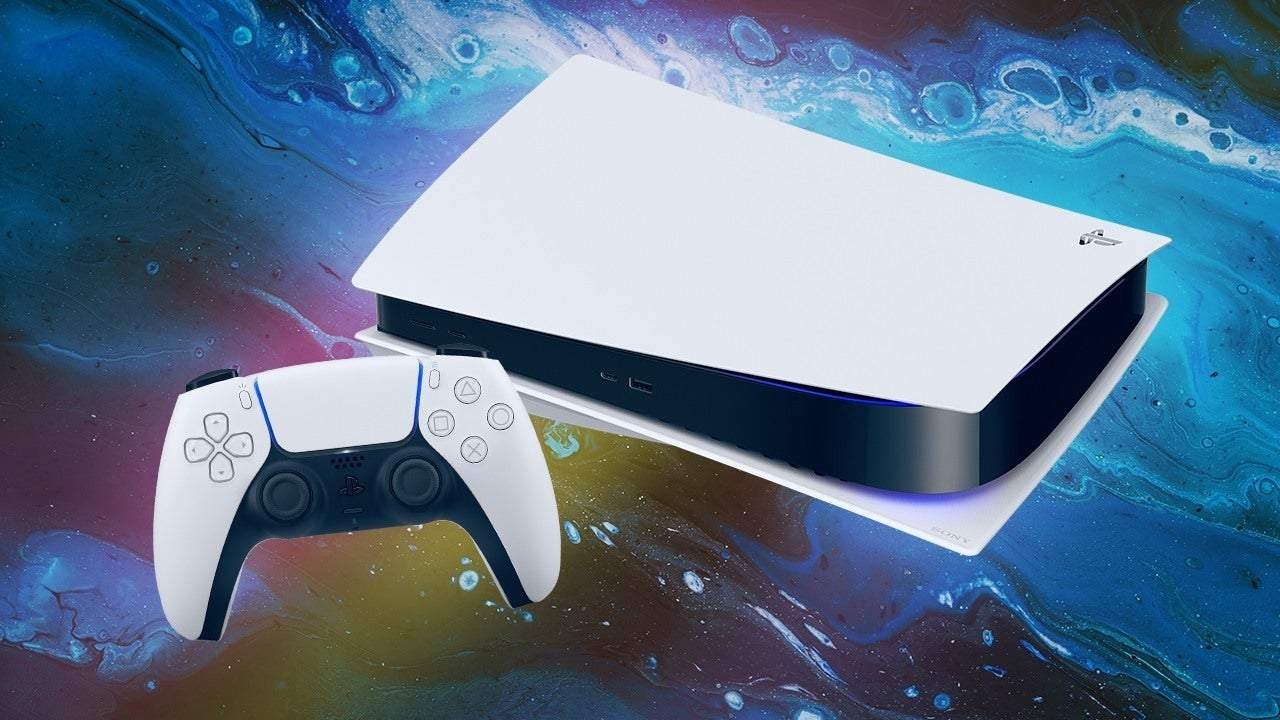 How to use trophy tracker on PS5
So you're one of those perfectionists that want to track all their trophies? Well, don't worry you are in the right place. This guide has everything you need to know regarding the trophy tracker on PS5.
People had all sorts of complaints about the PS5's UI when it first came out. A lot of people were disappointed with the lack of customization and features that they had to endure during those initial few months.
Well since then, Sony has rolled out updates that have helped address these issues on the PS5. The PS5 also introduced a new feature that will help you track the progress of your trophies in the game. Let's take a look at what you need to do to turn this on.
First off you need to make sure that you're not in a party because this function won't work if you're partied up.
Go to your home screen and hover over the game that you want to track trophies for.
Double press the PlayStation button and the trophy tracking menu should open up.
Click on manage trophy tracker and select the trophies that you wish to track.
Click on ok and you're all set
You should be all set to go. Now you can keep track of specific trophies in all of your games. This should help you on your quest if you are one of those players who like to go trophy hunting in games. You can remove the tracker from the sidebar by opening up the trophy tracking menu and selecting the exit side pin option.
Conclusion
That concludes our article on how to use a trophy tracker on PS5. Now, you should be able to properly use a PS5 trophy tracker. Visit Digistatement for more informative articles like the one you just read. Leave a comment below if you have any queries. Thank you for reading!