One of the most important elements to playing games on any popular gaming console is their controllers. Xbox consoles feature Xbox controllers while PlayStation consoles have DualSense controllers to provide the ultimate gaming experience. Likewise, the main form of input that players have to provide to interact as well as control games can be done with the help of a controller. Therefore, having issues with the controller's proper functioning can be an annoying problem. One particular issue that is most common among controllers is out-of-date firmware. Firmwares can be the reason your Xbox One controllers are not working properly. This article is a guide on how to update Xbox One controller firmware.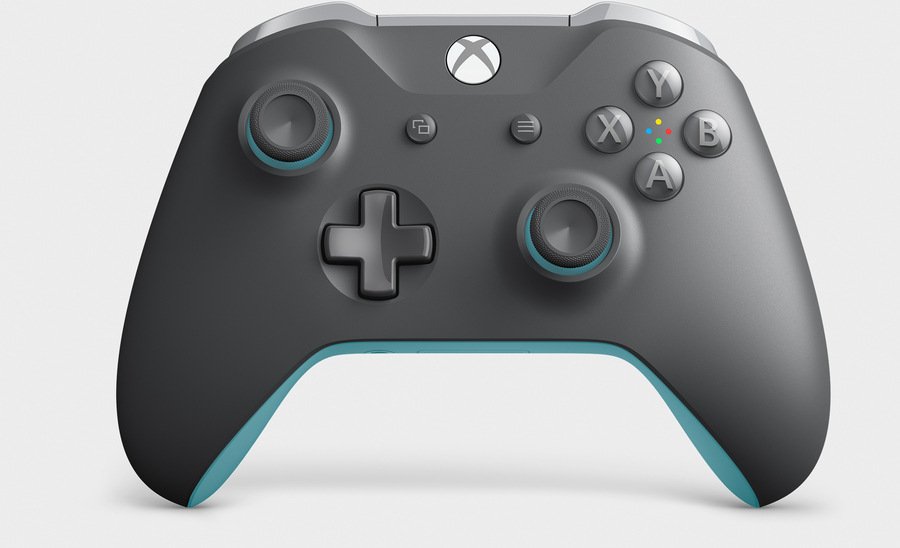 Whether the issues with the controller are physical analog drift issues, calibration issues, or driver issues, knowing how to resolve them can be helpful as well as save you from the trouble of buying a new one. Additionally, having the latest firmware for your controllers can significantly reduce the latency as well as improve performance.
How to update Xbox one controller firmware:
Running the Xbox One controller on the latest firmware is important to ensure optimal stability as well as performance. Likewise, out-of-date firmware can cause issues in the latest games. So, follow these steps to update your Xbox Controller to the latest firmware:
1) The first step to updating your Xbox One controller is to plug in or connect the controller to your Xbox One.
2) Next, sign in to your Xbox Live account on your Xbox. If you get a prompt to update your Xbox One, you can simply select update and wait for the process to complete.
3) After the update is completed, you can go to Settings from the Xbox One home screen.
4) Under Settings, you can go to the Device and accessories option.
5) You can now see all the devices connected to your Xbox. Likewise, select the Xbox One Wireless Controller from the list.
6) Now, select the Update option and select Continue to confirm your update.
7) Finally, the update process will download as well as install the latest available firmware for your Xbox One controller.
This article was a guide on how to update the firmware of your Xbox One controller. You can also read an article on the PC & Xbox exclusive Halo Infinite here.