Higher framerates in online multiplayer games can help a lot if you aim to play smoothly as possible and react to any urgent situation, especially in battle royale titles where the reduced latency and higher refresh rate register your input better compared to lower refresh rate and FPS. Apex Legends is one of those titles that require a higher FPS that results in lower latency, hence your response time is better with more FPS. If you just got into the game and are looking for a guide on how to increase FPS in Apex Legends, you've come to the right place. We'll explain how you can do that in a simple and easy way. Continue reading the article to know more about the game and how to uncap FPS in Apex Legends if you're using Steam.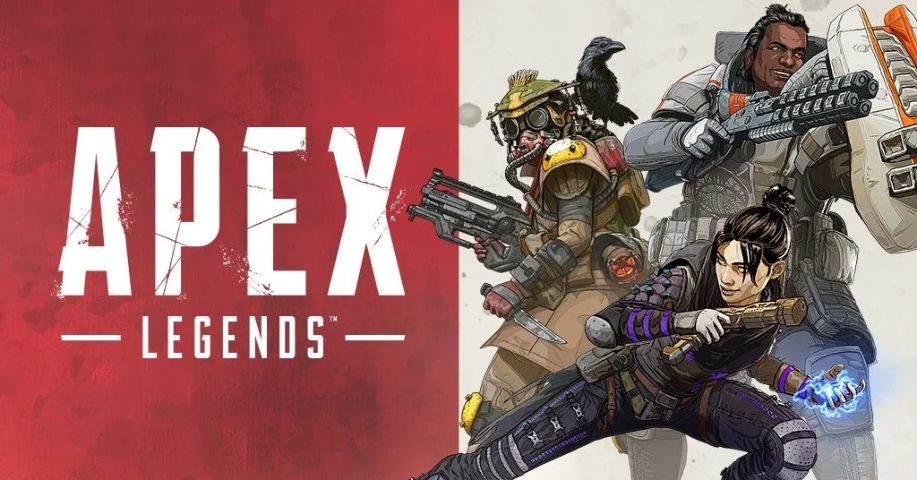 How to uncap FPS in Apex Legends on Steam.
If you've got Apex Legends from Steam and want to uncap the FPS to gain more performance, it's very easy to do as long as you follow the steps correctly below.
Launch Steam and head to the Library, in the left side where you can see your installed games, right-click on Apex Legends and select "Properties".
Click on the General tab, and in launch options, type "+fps_max Unlimited" and close the window.
After that, launch Apex Legends. Well, if you still see that your FPS is capped, not to worry as the game caps the fps based on the refresh rate of your monitor. However, there's a trick that'll uncap it.
Go to Settings and then tap on Video options, scroll down and turn V-Sync to Triple Buffered, and select Apply.
FPS uncap workarounds.
To get uncapped FPS in the game, you must use the NVIDIA control panel. Here's how to do it.
Open NVIDIA Control Panel by right-clicking on the desktop or typing it in the start menu. Click on "Manage 3D settings". Click on "Program Settings" click on the dropdown button and select the Apex Legends.exe file.
If it isn't present in the list, click on Add and head to the installation directory, and select the .exe file of the game.
After selecting the .exe file, scroll down to the bottom and look for triple buffering, and toggle it "Off". Also, turn off V-sync just below the Triple Buffering option, click on "Apply" and close the window.
Restart Apex Legends by going back into Steam and clicking on Play to launch the game. However, if you still see 60/143/164 FPS, don't worry, head back to the Settings and then in "Video" and in V-Sync, enable Triple buffering and now the FPS will be uncapped. Lower anti-aliasing and other graphical settings just to be certain. Now you can enjoy uncapped FPS on Apex Legends.
We hope that you enjoyed reading this article, stay tuned for more updates about Apex Legends and other news at Digistatement.