Psyonix has finally gifted mobile players something they have wanted for so long. Yeah, we are talking about the mobile version of one of the most famous games on PC – Rocket League.
And the mobile spin-off is called Rocket League Sideswipe. The game has received quite a lot of praise for its awesomeness, and we do not have any doubts regarding that. The game also has in-game currencies! Here is everything you need to know –
WHAT ARE SP TOKENS IN ROCKET LEAGUE SIDESWIPE?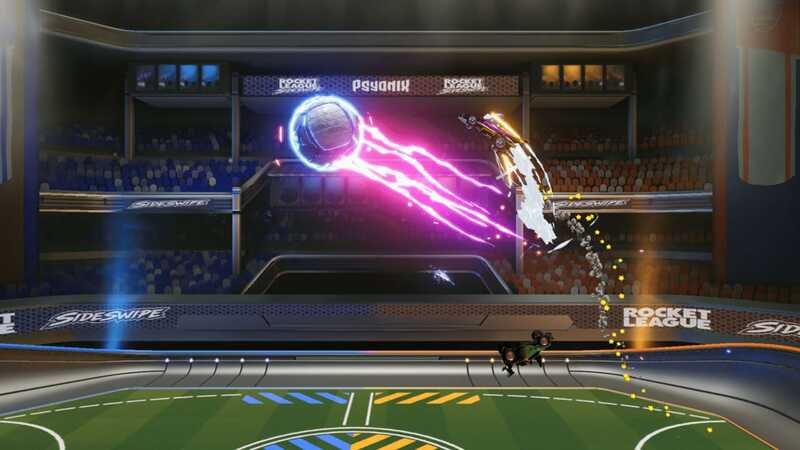 SP Tokens are the in-game currency of Rocket League Sideswipe. You might have come across this in-game currency stuff in other games as well. SP Tokens are just the same. Now, what do these SP tokens do?
These can be used to buy various stuff like customization items for your car like the wheels, paints, skins, etc. You can also buy some boost-ups using these SP tokens. Fortunately for the players, this in-game currency does not require real money to be acquired. You just need to put in some effort and you will be collecting these SP tokens in no time.
From surpassing the levels to complete the challenges out forward in the game, everything will reward you with a certain amount of SP tokens.
WHAT IS SALVAGE IN ROCKET LEAGUE SIDESWIPE?
To understand what salvage is, you first need a brief idea about the PC version of the Rocket League. In the PC version, you can easily trade in items with your mates or other people to earn various items.
But the mobile version, Rocket League Sideswipe does not let you do so. Instead, you can salvage various items to earn SP tokens. To summarize, salvaging is one of the easiest ways to earn SP tokens in the game Rocket League Sideswipe.
HOW TO TRADE IN ITEMS AND EARN FREE SP TOKENS IN ROCKET LEAGUE SIDESWIPE?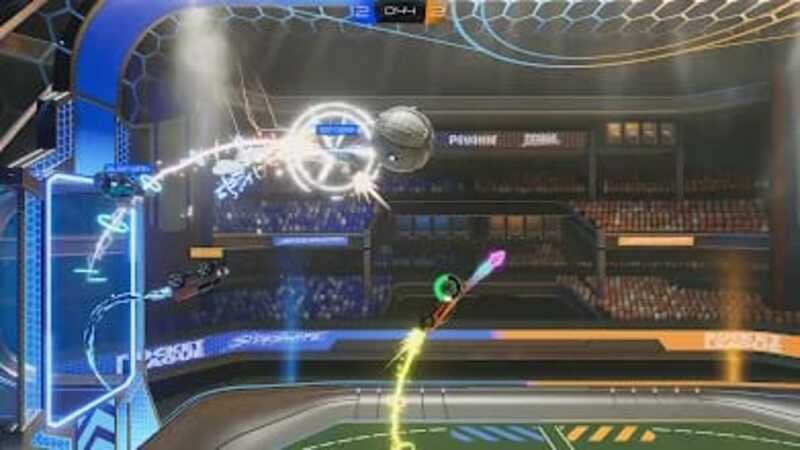 Here is the fact. Rocket League Sideswipe does not work how Rocket League works on your PC or any other console. So it is obvious that trading or trade-in in Rocket League Sideswipe is different from the one in Rocket League.
In Rocket League Sideswipe, you can't trade in your items in exchange for other items. But what you can do is trade in any item to get the in-game currency of the game, i.e. SP tokens. You can check how many SP tokens you have on the top right corner of your game screen.
You can easily get the SP Tokens in return for any item that you want. For that, you just have to go on to your garage in the game. In there, you will find a nine-dots-like button on the top right.
Just click on that. Now you just have to click on any item that you do not want anymore. Click on the item and you will find all the details of the item like its rarity, if it is painted or not etc.
At the bottom, you will find the option called Salvage, along with the number of SP tokens you can get for the item. Click on Salvage. On the pop-up that you get, just click on Accept and you will get the amount of SP tokens shown.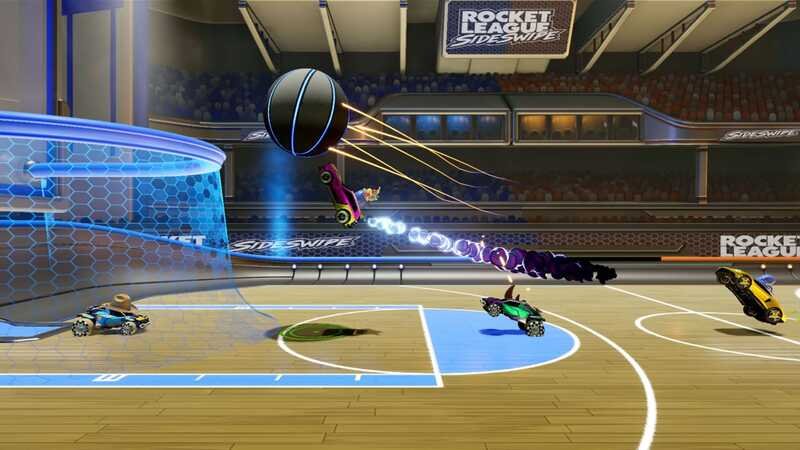 This was everything you need to know about how to trade in items and get free SP tokens in the game Rocket League Sideswipe. Follow Digi Statement for more guides like these.