Spectrum TV is a live TV streaming service available only for Spectrum internet customers. Spectrum TV provides a trimmed-down channel lineup which includes 10 cable channels of your choice along with local channels and a very low monthly rate of $24.99 per month in comparison to traditional cable TV plans. It is surely a good choice if you are a Spectrum internet customer and won't mind a two-year contract. Spectrum TV is supported on various devices which includes Apple TV, Samsung Smart TV, Xbox One, Xbox Series X/S, Chromecast, Android smartphones, Apple iOS devices, macOS and Windows. The service is not yet supported on Roku.
Spectrum is known as the second-largest cable provider and is available in around 44 states and provides services to around 102.7 million customers. The unique feature that separates Spectrum from other services is that it uses a Hybrid Fiber-Coaxial Network Infrastructure for delivering super-fast fiber internet speeds. Those areas where fiber-optic lines are unavailable, the network automatically switches to cable wires without compromising on speed and quality of the connection.
Spectrum has a wide collection of your favorite movies in HD quality and has a On-Screen TV Guide with the help of which you can locate your desired channel without the need of surfing through the whole list. You will also get access to the TV app so that you don't have to miss your favorite shows.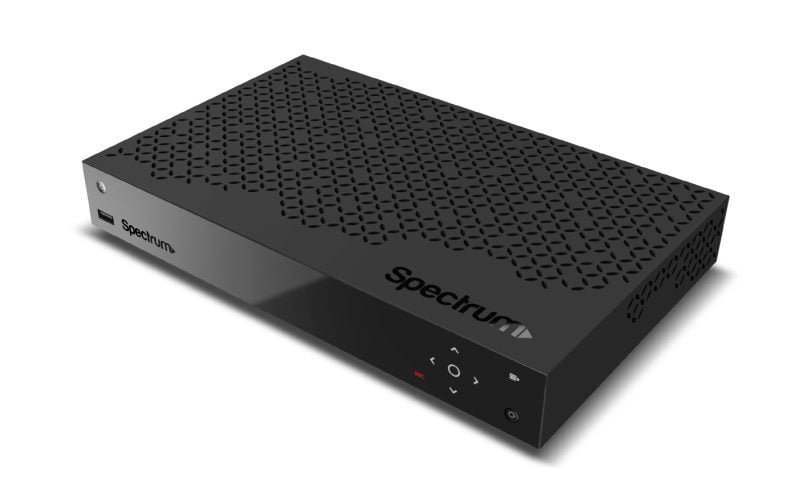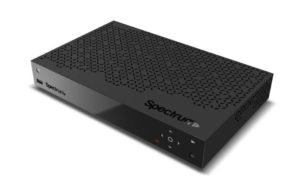 Spectrum TV comes with a DVR where you can record and store your favorite shows. Now, many people are concerned about the fact that whether you can recover the deleted DVR recordings or not. Users have said that they recorded a show on the DVR and they want to save it but they are unable to do it. Also, the users remain unaware of the fact if the show is still getting recorded or not. Let me tell you that like other computers, DVR also has a hard drive in the DVR box that stores recorded shows. But the problem occurs when the hard drive is out of space or corrupted because of power outage, unexpected closure, weather effects and temperature.
You must remember that if the previously deleted recordings are overwritten by the recordings of a new show, you will not be able to recover the deleted DVR recordings. Now, in order to recover the deleted DVR recordings, you need to go to the Spectrum Lost and Found Folder. The Lost and Found Folder is like a recycle bin on a computer. If a data gets deleted intentionally or recorded files are automatically deleted in the DVR, it will stack in the Lost and Found Folder. Although you cannot find deleted recordings in DVR, they are still in the drive. So, follow these steps to recover them –
Double press 'My DVR' on your Spectrum remote.
Choose 'DVR Lost and Found' option and you will see a list of recently deleted and missed recordings.
Go through the list and save the content of your choice.