PlayStation 5 is one of the best, if not the best next-gen console by Sony. There are quite a lot of features that make this console just the one you want to play games on. One of such features is the Remote Play feature that helps you connect your PS5 to any other devices like Android, iOS, PC, or even the pre-gen console PS4. Well, here is the detailed guide using which you can play PS5 games on PS4 using remote play.
THINGS YOU NEED
Here are the things that you need to play PS5 games on your PS4 using remote play –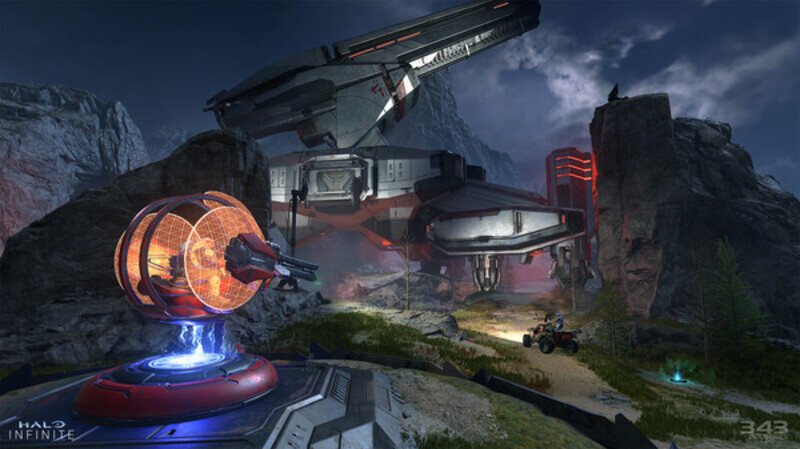 You will need your PS5 and PS4 consoles. Keep in mind that both the consoles should be updated to the latest version of the system software as outdated ones will have compatibility issues.
You will need your PlayStation Network or PSN account. You have to use the same PSN account that you use for your PS5 and PS4 consoles. If you do not have one, create an account first.
You will need a stable and high-speed internet connection for this job. For standard performance, you can opt for a network with 5mbps download and upload speed. And for better performance, a speed of at least 15mbps is recommended.
You will also need a DualShock 4 controller.
SET UP YOUR PS5 CONSOLE
You need to set up your PS5 console first to start the job. Keep in mind that you have to do this for once only, i.e. the first time you are using remote play. Follow the below steps to do it –
On the home screen, select Settings.
Next, go to System and then click on Remote Play.
In the Remote Play option, click on Enable Remote Play.
To start the Remote Play while your PS5 console is on rest mode, select Settings.
Next, go to System. In there, go for the Power Saving option and click on Features Available in Rest Mode.
Then turn on Stay Connected to the Internet and Enable Turning On PS5 from Network.
START REMOTE PLAY
You have to turn on Remote Play every time you connect to your PS5 console through your PS4 console. Follow the below steps to do this –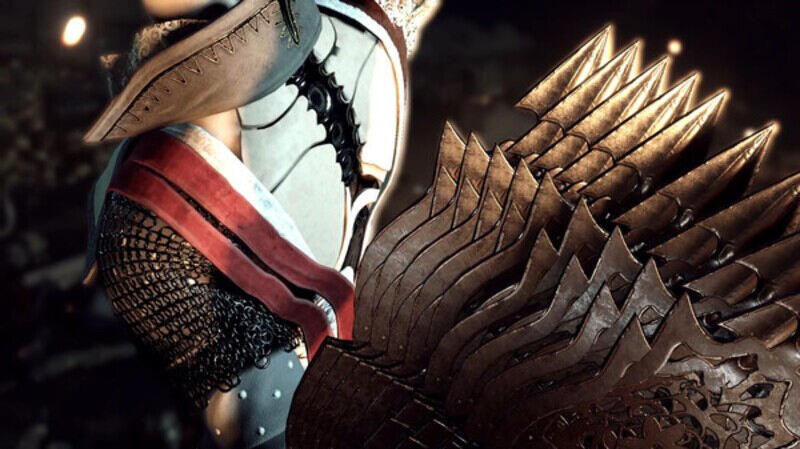 Turn on your PS5 console or put it in rest mode. Make sure that both your PS4 and PS5 consoles are connected with a LAN cable and not Wi-Fi. This is to ensure a good and secure connection.
Go to your PS4 console and from the home screen of your console, select PS5 Remote Play.
In there, select Find your PS5. You will find the Options menu there. You can configure the video quality settings for Remote Play, like frame rate, resolution, etc. You might be asked for your ID and password. If you are told so, log in with the PSN account you use for your PS5.
The app searches for the PS5 console that you've signed in to use your account and then connects to the console automatically. After it connects, the screen of your PS5 console displays on your PS4 console and you can start using Remote Play.
If multiple PS5 consoles are found, select the console that you want to use. Keep in mind that your PS4 console will not be able to find and connect to your PS5 console if you have not logged in for the last 60 days or more. So make sure you have logged in recently.
PLAY ANY MULTIPLAYER GAME
One of the best features of using Remote Play is that you can play most of the multiplayer games and others can join in as added players. If you are a player who wants to join a Remote Play session, you will need to log in to the PS4 console and then press the Options button on your controller. Sign in with your account when you are asked to enter your PSN sign-in ID and password.
HOW TO QUIT REMOTE PLAY MODE?
If you want to quit the Remote Play mode, follow the below-given steps –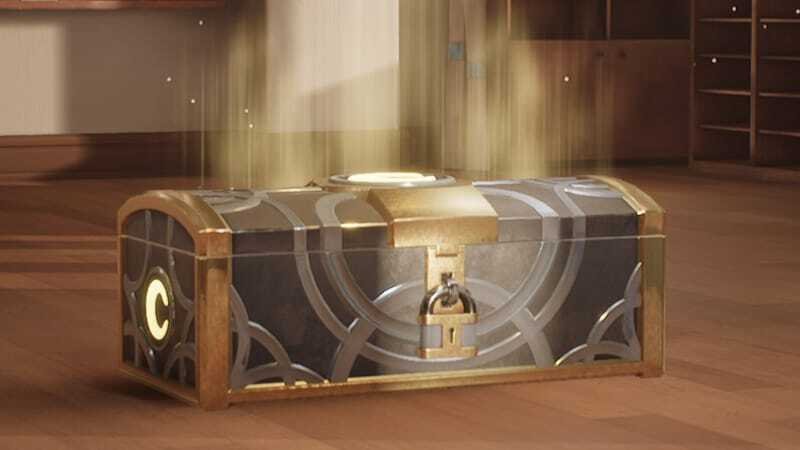 While you are in the Remote Play mode, press the PS button on the controller. This will bring up the control panel.
In the control panel, select Disconnect and then click either on Leave Power On or Put in Rest Mode. This will close the Remote Play mode.
This was everything you need to know about how to play PS5 games on PS4 using Remote Play. Follow Digi Statement for more guides like these.