Knowing the process of connecting the Airpods to your Peloton is the best way to hear freely and listen to your favorite songs without disturbing anybody in the house while being on your rides. There are many times when you just can't listen to something on the speaker due to many reasons as it may be something private or there are kids around you, and that's when this feature of connecting your Airpods comes in handy.
Now at first, you may find the linking of these two, Peloton or AirPods a bit difficult as it is a little complex for beginners. Unlike the other Apple devices where you just open the AirPods and they will automatically sync with them, but this becomes a bit hard when it's about syncing them with a non-Apple device. So for the first time, you may have to connect them manually.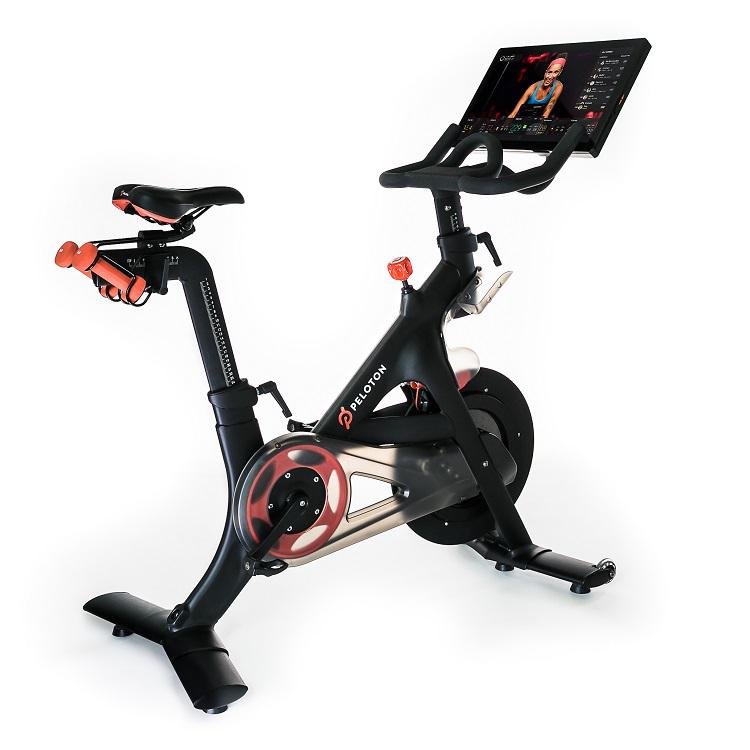 Now in the further post, let's see and learn how to connect your AirPods with Peloton. It's quite an easy task and there is no requirement of being a tech wizard in making this happen, as Airpods can be automatically connected to your bike now.
How to do it?
Below are the steps to pair your Airpods with the Peloton bike:
Firstly, open your AirPods but don't pull them out of the charging case, just leave them there. As you might be able to see the light inside the case.
Now you will notice a button at the back of your AirPods. You have to press and hold that button located on the back so that the light present in the case flashes a white light. This is a signal indicating that your AirPods are in pairing mode. So if you have kept your AirPods in a decorative case, you may have to take them out in order to reach the button, but if it's in the Apple case, you can leave them be.
Then on your Peloton, go to the Bluetooth settings. Once in the settings, you need to click Bluetooth. The users can find this menu located on the top right corner of your screen.
After you are in the Bluetooth menu on your Peloton, you will be able to see the name of your AirPods displayed right in front of you by their name. The name can be whatever the user selected when they would have first paired them with their iPhone.
So at last, click on the device you want to pair it with, and in this case, it's your AirPods and the bike will be connected.