You can use your Windows 10 PC to record decent audio if you have the correct equipment. You may not be aware that it may also be used to broadcast audio. It does not necessitate any specific hardware. Unless you're looking for outstanding sound quality, your built-in mic and speakers should suffice. Here's how to output Microphone Sound to Speakers on Windows PC.
Follow the steps to output microphone sound to speakers on Windows PC
You can do this using a mic/speaker combo device, such as the built-in mic and speakers, or you can mix and match and utilise your built-in mic with external wired or Bluetooth speakers. It's entirely up to you.
Right-click the speaker icon in the system tray and connect the devices you want to utilise to broadcast sound. 

Select Sounds from the context menu.

Go to the Playback devices tab in the Sounds window that appears. 

Select the speakers that you want to output sound to, and set them as default. To set the speakers as default, right-click them and select the Set as default device option.

Next, navigate to the Recording tab and choose the mic from which you want to talk or broadcast. 

Before you go any further, double-check that it is configured as the default recording device. Setting a default microphone is the same as setting a default speaker; right-click it and choose Set as default from the context menu.

Click the Properties button at the bottom with the mic set to default and chosen in the list of Recording devices.

Go to the Listen tab in the mic's Properties window. Enable the option to listen to this device here.

Click Apply and then OK. 

Any sound picked up by your microphone will be played through your speakers now.
How to improve the voice quality?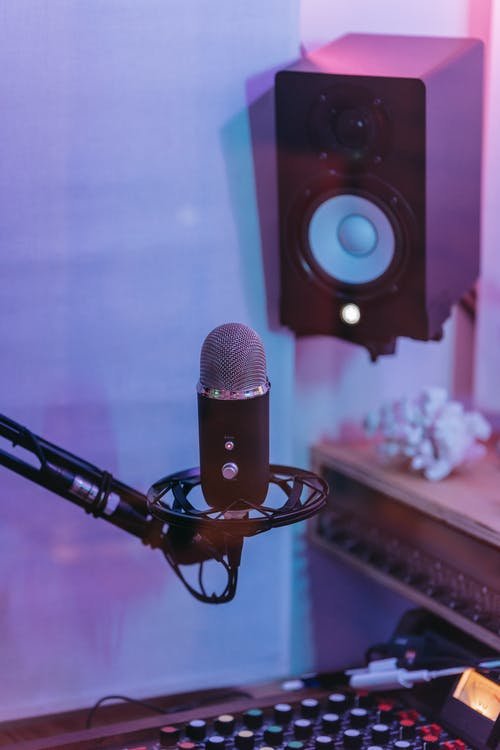 It goes without saying that there will be some distortion or interference, especially if the microphone and speakers are near together. Your speakers may pick up feedback from your microphone, and there will be no way to filter out background noise. This is due to the fact that you are not transmitting audio through an app. You've effectively connected your microphone and speakers with nothing in between.
The best solution is to look for apps that are specifically designed for recording/broadcasting audio to improve the voice quality picked up by your mic and heard by your speakers.
That's all we know about how to output Microphone Sound to Speakers on Windows PC. Stay tuned to Digi Statement to receive more information like this.