Minecraft is a widely played game that was originally made in the Java programming script but now available on almost all gaming consoles. It is an engaging and creative video game that gives you maximum freedom to play the game your way. Now, as we know we can collect objects and build our game, we can also create an object called the Glow Stick within the game. It is for a limited amount of time, so make sure you get your hands on it right now! We have an entire guide in the following blog on how to make a Glow Stick in Minecraft on PS4, PS5, Xbox, PC, Switch, and Mobile!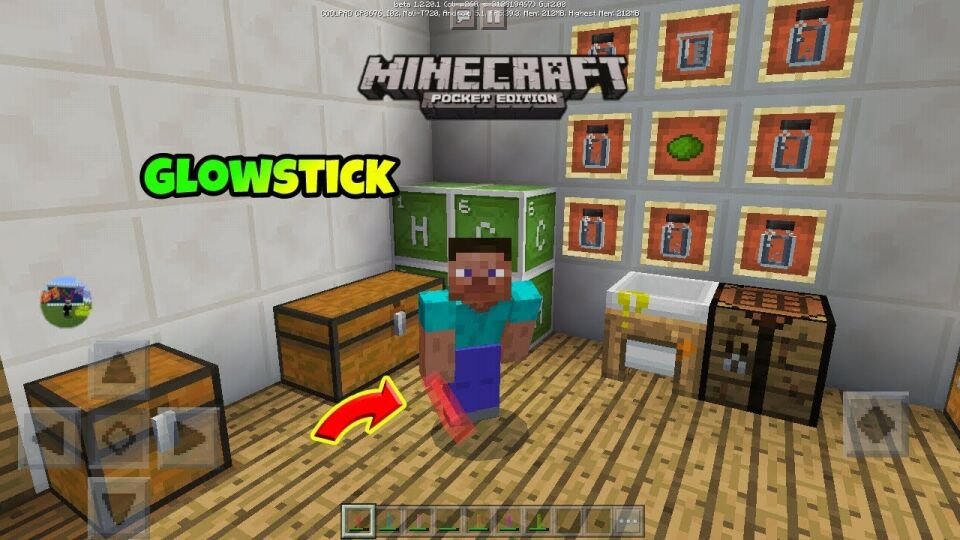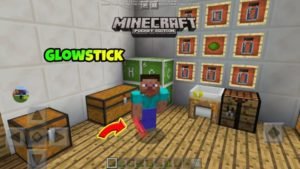 About Minecraft
The game was created in Java programming script by a developer called Markus Persson in 2009. Though this game was brought out to the public many years ago, it still interests many players from all over the world.
The game world is practically endless and constantly produced when players explore it, utilizing a map seed taken from the system clock when the world was created. The world in this game is composed of several different objects called blocks and players can mine these blocks from the game and place them in a way to build structures of their choice.
Players must pick one of five game modes and one of four difficulty levels when establishing a new environment, ranging from serene to challenging. The player takes greater damage from enemies as the difficulty of the game increases, as well as other difficulty-specific consequences.
How to Make a Glow Stick in Minecraft on PS4, PS5, Xbox, PC, Switch, Mobile?
Glow sticks are chemistry-related in the game. Players may shake glow sticks when wearing to make them seem glowing regardless of the light level. There is no light transmitted into the surrounding region, thus this is purely an aesthetic adjustment. Until the durability runs out, a particle effect is displayed. While light, the glowstick's lifespan reduces. The specific duration is unavailable at this time.
Below are the steps to make a glow stick on any gaming console:
Make sure you have the education edition selected in your game.

Go to the settings in the education edition and activate the cheat codes.

Go back from your selected world and re-enter your educational edition. This will create a copy of your world.

Enter the world and then you'll have access to all the periodic elements.

After that collect the following things, luminol, hydrogen peroxide, polyethylene, and then a compound creator.

Then you can collect the elements from the table, like nitrogen, oxygen, carbon dioxide, and hydrogen.

You can then go to the hot bar and put them on the ground.

Mix the elements in the order of your choice.

After making the stick, add them to your inventory.

Now, you have all the sticks that you made in your inventory.