Trainers have been busy with the on-going Pokemon Go tournament. After a thrilling game of catching 'em all, players either simply exit the application or choose to log out. In case you've been struggling to log out of Pokemon Go and want to know steps on how to, check out the details below. 
This is how you log out of Pokemon Go in 2021
Pokemon Go was released for iOS and Android mobile users in 2016. Logging out of Pokemon Go is not much different from the way it was since the first version of the application. In 2016, the following were the steps that one would need to take to log out of Pokemon Go.
Step 1
Once you're in the game, Click on the Pokeball menu button.
Step 2
Click on the settings option
Step 3
Scroll the bottom most section of the menu.
Step 4
Tap on the option that says 'Sign out' and confirm.
After signing out, players returned to the sign in section of Pokemon Go. Back then, players could either log in from the same or new Google account or Pokemon Trainer Club account.
A lot of changes have been made to the game to make the user experience a lot better for users since its original release. In 2021, players can sign in using either their Google account, Apple ID, Facebook or Pokemon Trainer Club account.. So, how does one log out in Pokemon Go in 2021?
Step 1
Open the Pokemon Go Application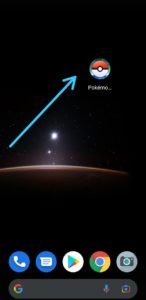 Step 2
Tap on the Pokeball icon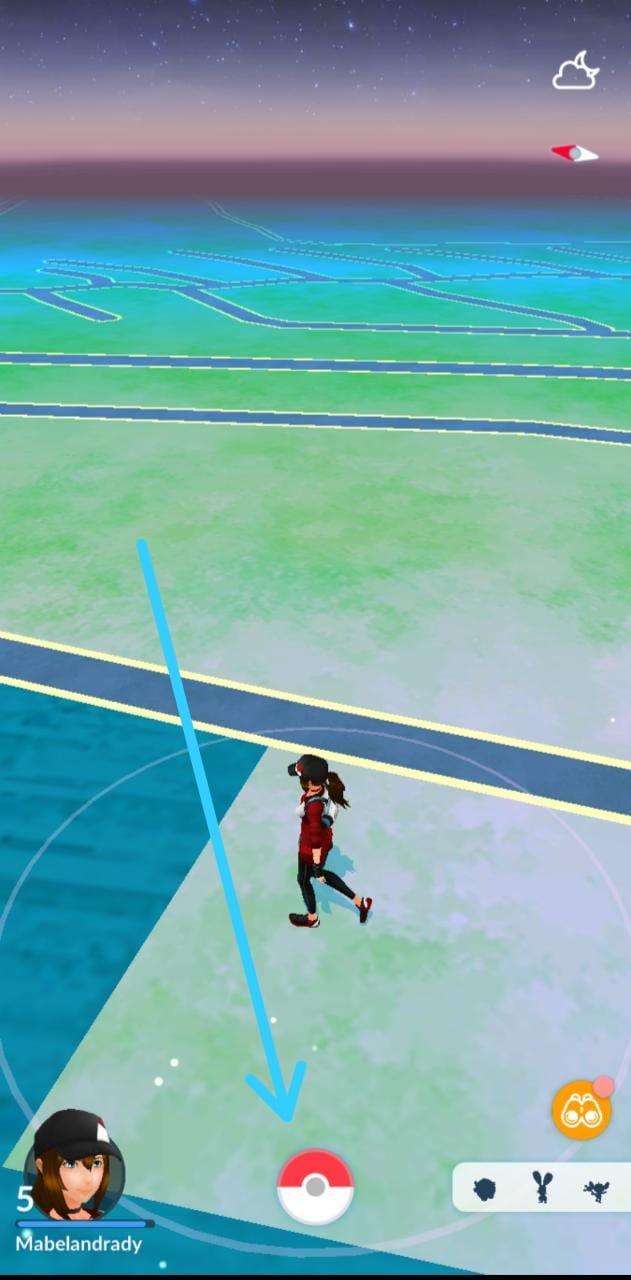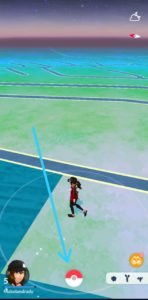 Step 3
From the top-right of the screen, tap on the settings option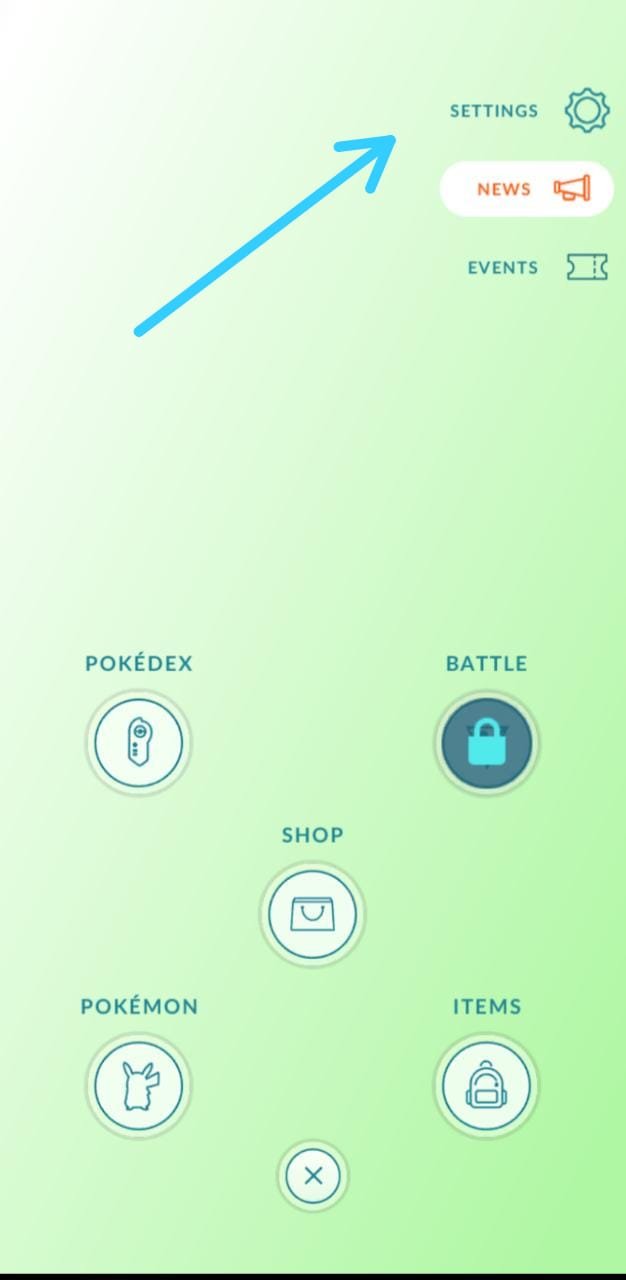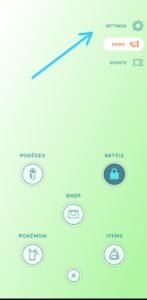 Step 4
Scroll down to the end of the screen
Step 5
Tap on the sign out option
After you sign out, the sign in screen will pop up. If you choose to sign in from the same account as before, the last saved game will resume. However, if you sign in from a different account that has never been used before, a new game will begin. There is no limit to how many accounts you log in and out of. However, your gameplay will be different with multiple accounts.
If this was helpful and you'd like to get more updates on everything about Pokemon Go, check out our Gaming section!