Everybody needs to know that Ring is famous home security and smart home industry which is owned by Amazon. But many few people know that earlier Ring was originally called by the other names Doorbit and it was initiated through a crowdfunding cam which dated back in 2012. Now jumping to the February of 2018, and Ring was taken over by Amazon for the price of around $1.5 billion.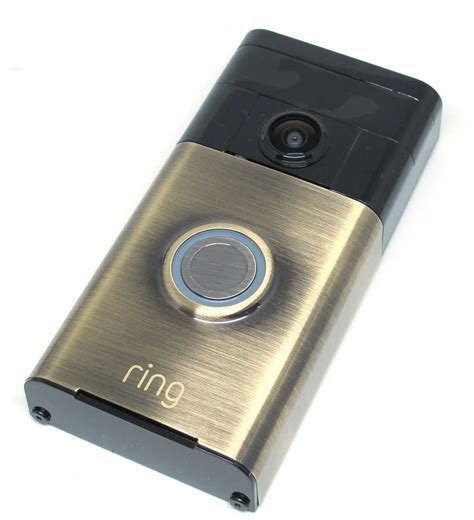 In the present scenario, we can bravely say that Ring is one of the most trusted names in the whole home automation and home security system. Its flagship products include one of the most popular features, that is the video doorbells and most people's favorites in that are the Ring Video Doorbell 3. Recently, we also had a look over the Ring's security cameras but today all the talk in this article would about the home automation features of it. The normal guide in order to make your home, by using Ring to build out an amazing smart home ecosystem.
Now many people have the question about the Ring doorbell whether it works with the Google Home or not. Well, the answer to that is, yes Ring devices can easily be connected to Google Home, although there are obviously some limitations there. This is because of the reason that Ring and Google's Nest are competitors of each other. So yes you would be able to connect your Ring to the Google Home Hub but you won't be able to view the live videos. So now let's see ahead and learn how to do that.
How to connect Ring Doorbell to Google Home?
So before jumping directly into the guide, if you recently bought this new device that is Ring doorbell, make sure that you have already installed your Google Home app from the Play Store on the android device or from the Apple Store on your iPhone.
Now, once that's done, let's hop into the step by step guide and see how to connect Ring with Google Home:
So the first step that you will have to do is just open the Google Home app on your device.
Now on the top left corner, you will notice the "+' sign, so just tap on it.
Click on the "Set up nee device" option and then tap on the "Have something already set up?" option.
Now just choose your device from all the options provided to you.
Follow the instructions that are provided on the Application.
And at last, Google Home will ask you to "Allow" the device.
Now just click on Allow and then finally tap on "Done".