Those who have played Minecraft and spent countless hours building their world know just how ambitious the 1.18 update of Minecraft is. The 3D simulated block game has seen huge leaps in the amount of content in its updates where players can secure resources, craft items, build their kingdoms, and create SMP. Speaking of SMP, many players have been wanting to join the new 1.18 server and explore the worlds, defeat mobs, and develop cities together with friends.
If you're new to the game and have trouble deciding on which SMP server to join in Minecraft 1.18, we've listed several of them that you'll find enjoyable with an amazing community to immerse yourself in the game. Read on more to know about the game and how to join Minecraft 1.18 SMP.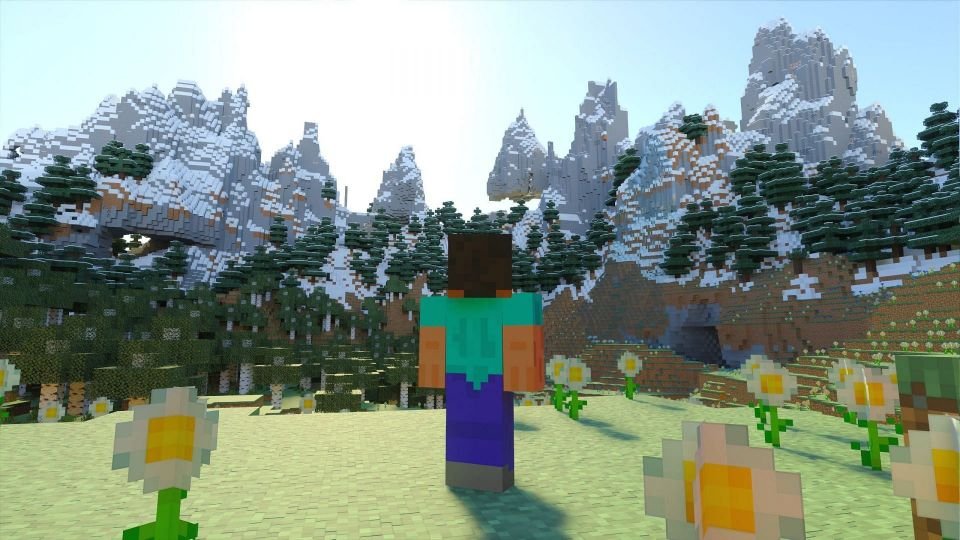 What is SMP in Minecraft?
SMP stands for survival multiplayer that lets new or veteran players enjoy creating towns, raising animals, and securing resources in the Minecraft survival world as a community. Joining a good SMP can be very addictive and with the amazing community, many aspiring players get the ultimate experience and enjoy the game to its fullest. This has gained a lot of popularity and many streamers have created their own SMP-like Dream on YouTube.
How to join public Minecraft 1.18 SMP.
If you're new to the game and looking for the best SMP's to join that has plenty of players, new events, and other exciting stuff, this is the article for you, as we're going to be delving into some of the best public servers that you'll find entertaining to play that includes both the bedrock and java editions of Minecraft. You can enjoy playing in your preferred servers on any platform whether it's PC or Mobile. 1.18 public servers have all of the features that make it an engaging experience for veterans and new players alike. With that being said, let's dive into some of the popular servers that you can join.
Best public Minecraft servers.
You can join multiple realms like Melon, Earth, and Apple SMP that are very new and have gained popularity, combined with 1.18 features. You can form alliances with people, and joining an SMP opens a variety of unique quests, auction houses to buy and sell items, and will have plenty of ways to level up your skill and fun stuff that seems endless and will surely hook you instantly.
After entering the giant portal at spawn, players will be able to start their adventure anywhere that consists of the netherworld and overworld where you can claim land. Meaning no other players will be able to intrude on your domain and steal loot from your chests and you can freely build anything in your domain without any issues whatsoever. This public Minecraft SMP also has numerous challenges and events that have been hosted in the past such as server-wide wars and huge manhunts. These events aren't limited to high-level players and can be joined by anyone regardless of their level of skill and it'll make you feel welcomed.
Perks of joining an SMP.
At SMP, you can acquire free rewards by completing challenges, meeting new players, purchase new items, food, and blocks in the shop. Speaking of shops, this SMP also has its own online web store that sells special loot crates and server ranks to prepare for the adventure. Another thing that makes it unique is its variety of special server commands that you can use to set a particular spawn point as your home, toggling PvP on or off, and claiming your land.
The server IP on the Java version of Melon SMP is play.melonsmp.fun and you can rename the server if you want to. If you're playing the Bedrock version, it also applies the same as the Java version. However, make sure to use the following Port- 19132 in the server port section.
We hope that you enjoyed reading this article, stay tuned for more updates at Digistatement.