Custom games are very popular in games like Overwatch 2. Likewise, players are always looking to join these types of game modes. However, some players may be unaware of the steps to join one. This article is therefore regarding the steps on how to join a custom game in Overwatch 2.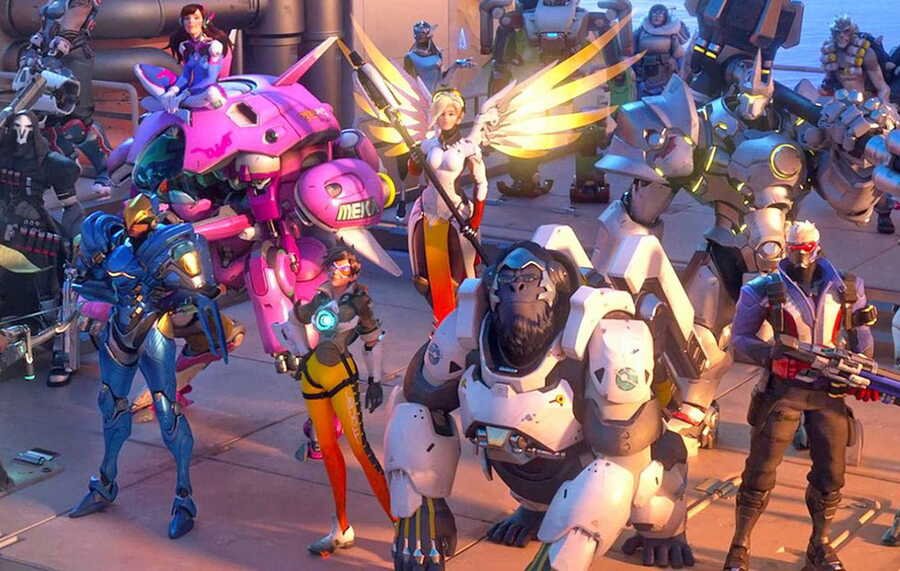 Why do players want to join custom games?
A major reason players may want to join a custom game is mainly due to the casual nature of such games. Likewise, players have the ability to simply join custom games that meet their preferences. The freedom to join games that are available as well as meet their requirements is a major draw. Going to the main topic of this article, you can find out all the latest information you need regarding the steps on how to join a custom game by reading below.
How to Join a Custom Game in Overwatch 2?
Here are the required steps on how to join a custom game –
1) First and foremost, you have to sign into the game and go to the game's home screen. In the home screen menu, you have to select the Play button in the game.
2) Next up, you have to go to Custom Games among the different game modes that are available to choose from.
3) Then, you can browse through the different custom games that are currently available. Likewise, the custom games are categorized under Popular, Favorites, Recent as well as All Games.
4) Now, you can go over to All Games and see a list of all the available custom games. You can also see the Name, Teams, Game Mode, Current Map, Ping as well as the number of players in the lobby. Likewise, you can find the custom games you want to join by going through the information.
5) You can also filter the custom games available in accordance with different parameters. Likewise, you can filter the custom games according to Max Ping, Only Show Games With Space for Party, Show Games, Workshop Games, Game Modes, Maps, Console Games Only as well as Search Filter.
6) You can finally select the custom game you want to join.
This was an article regarding the steps on how to join a custom game in Overwatch 2. You can always keep up-to-date with Digistatement for the latest game news as well as guides.