You thought your Mi or Redmi device has Google apps right! Well, it's partially correct, what you know. Considering the fact that Google had some controversies in China, the Chinese MIUI ROM doesn't come with Google Play Services and Apps. Only the global ROM has it. Hence, all the Chinese variant of Xiaomi devices don't come with Google Play Store and other apps. Gapps or Google apps are the set of applications provided by Google, including Youtube, Gmail, Play Store, and many more. These apps can be found in any android phone licensed by Google. Gapps basically require a set of a framework to work properly called GMS. Google Mobile Services is a framework provided by Google, which is a set of applications and APIs which ensures the proper functioning of Google Apps and Services.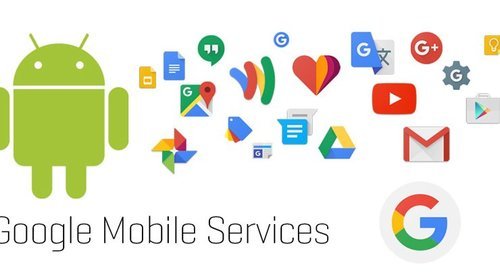 Google Apps for MIUI China ROM:
Gapps are used by a lot of people, and we are pretty much used to it. However, Chinese MIUI users find it a bit otherwise. Chinese MIUI ROM devices don't come with Google apps and services due to some earlier controversies with Google in China. Xiaomi has its very own app store and other alternatives for Gapps. But the fact that users love Gapps and are more comfortable using it has proved to be a major setback for Xiaomi devices with the Chinese ROM.
Despite the flagship-level features in these devices, the lack of Gapps and other Google services is not liked by users. Well, there are a lot of ways to get past with this problem, but today we have got you covered with the easiest and fastest method that will install all the Gapps and Google Play Services along with play store in just in a matter of minutes.
How to install Google Play Services on MIUI China ROM with just a single click:
STEP 1 –
First of all, you need to download the Google Installer APK from the link given below and install it on your Xiaomi device with the Chinese MIUI ROM.
STEP 2 –
After downloading and installing the app, open the app and follow the steps given below:-
Open the Google Installer apk file and tap on Install after allowing the permission to install from other sources.
The app will automatically start the installation of all the Google apps including Play Store and all the Play services.
Keep pressing Install one by one for all the installation that automatically starts. Tap the done button after each installation and don't open.
Wait till the app completes the installation of Gapps and Play services.
STEP 3 –
Reboot your device and open the Play Store app after the device turns on. Sign in again in the Play Store app using your Gmail credentials.
STEP 4 –
You now have Play Store working on your Xiaomi device with Chinese MIUI ROM with Play Services installed.
STEP 5 –
After that, download all the other Gapps you need, like Gmail, Youtube and etc. You can add more Gmail accounts by going to the system setting and then the accounts section. Tap on Gmail and add another account.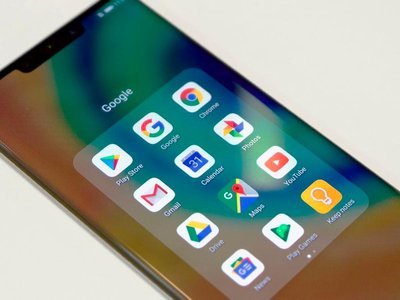 There you go, Chinese Xiaomi users. You now have all the Gapps and play Services fully working on your device along with the Google Play Store. Go ahead and start using all those features and services you have been missing out. Enjoy Peeps!!
In case you face issues with installing, do let us know in the comments section below.
Stay tuned for further updates on Google Play Service and Gapps for Chinese MIUI ROM. Also, share this article with all those Chinese ROM users who had been missing out the Google Apps and Services.