We totally dig for the amazing and wide variety of pets in Adopt Me, and we obviously want to have them all. But when you are a free-to-play type of player then getting your dream pet becomes pretty difficult sometimes. But don't worry, we'll show you the best and easiest way to get your dream pet for free in Adopt Me 2021.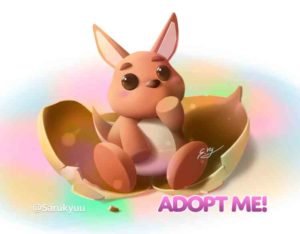 Getting your dream pet for free
Well, there are a bunch of ways with which you can get your dream pet for free in Adopt Me like via starter eggs, purchase, star rewards, or via any events. Let's dig deeper and get you your dream pet!
Starter Egg
When you play the game for the first time, Sir Woofington sitting in the center of the Nursery. Just go a little closer to him and he will hand you your Starter Egg. You just have to complete some objectives and Volla……… You are ready to hatch it! You can choose a dog or a cat based on your preference. But hey, here is one important point. The pet you choose is untradeable so choose very wisely!
Earning money and purchasing your dream pet
What if I told you that you can actually earn money in the game and get your pet? 
Let me tell you some ways. You can get it by login bonus, paychecks, completing objectives, money trees, and much more.
You'll get a good amount of money every day you login into the game. But if you keep a consistent log-in streak you'll receive star rewards. But make sure to log-in every day at least once to maintain your streak.
Paychecks are another way to earn money. These are given to you periodically while playing the game. You'll receive $20 for every 10-15 minutes you're playing the game. Don't forget to collect it every once in a while. 
You can also earn money by completing some objectives. You can feed or give something to drink to your pet. You can also shower your pet to earn some bucks. You need to head to specific locations and hang out there for a while for such objectives. Blue objectives will give you around $6-$7 and orange objectives will treat you with $12. Make sure to complete those objectives especially the orange ones whenever they are available.
Long gone the time when everyone wished they can grow money on trees. in Adopt Me, you can literally grow money on trees and collect it. You just have to place the money trees in your home and start cashing some periodically.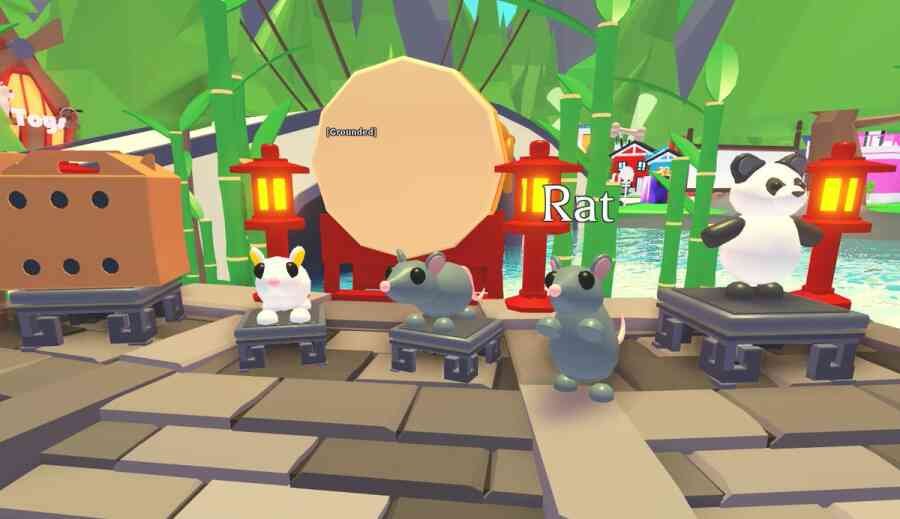 Once you think you have enough money in your pocket, you can hop into the nursery and get yourself an egg. You can purchase multiple eggs that are available are various prices. The higher the cost of the egg, the higher is your chance to get a more valuable pet. 
You can get a cracked egg at $350 and a Pet egg at around $600. You can also get a Royal Egg which costs around $1450. You can also get special event eggs which are usually based on particular themes of pets.
Hacks
I know, you might surely have heard about hacks or tricks to get a free pet in the game. Well let me tell you, there aren't such any. These might only hamper your device with malware and viruses and even if you somehow got a free pet with such practices you are likely to get banned from the game. So beware of such methods and keep your device safe.
So with everything set, you are now ready to get your dream pet for free in Adopt Me! Have fun.