To power up and evolve  Pokemon, trainers need to use that specific  Pokemon candy, however, in the original roster of the game there are many Pokemon that are extremely rare to come by, and hence it can definitely be time-consuming to attain, the Pokemon games, therefore, have another form of candy called "Rare candy", this candy can be consumed by any Pokemon to power them up or evolve them. In the traditional Pokemon games you could find rare candy on the ground, in trash cans, or in caves, this became quite different in Pokemon Go and we will tell you where and what all you can do to receive rare candy in Pokemon Go.
Rare candies in Pokemon Go are found by doing tasks rather than searching, trainers can turn rare candy into Pokemon specific candy, this specific candy can power up their Pokemon or evolve it, Pokemon Go doesn't have levels for pokemon but rather it has CP or "Combat Power", this combat power limit increases with player level.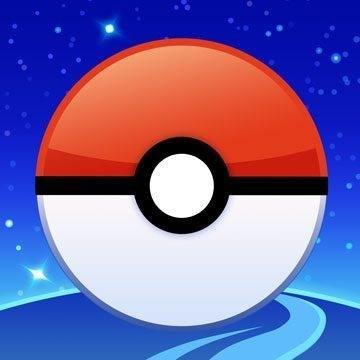 How can you get rare candy?
Below we have listed various ways you can receive rare candy.
Research Tasks: Pokemon Go has many events with special research tasks, some of these research tasks include rewards like rare candies, trainers have a lot of time to complete these research tasks
Adventure Sync: Pokemon Go can keep track of the kilometers a player has walked and if you're thinking about it as many have already tried, it can also detect if you're in a car. However, for every 5km or 3 miles walked, players will be rewarded with Pokeballs, stardust, and 1/3 of a chance to win 3 rare candies, these rewards are given out every start of the week and tracks the previous week's data.
Go Battle League PVP: Trainers who win 4 out of 5 matches in the Go battle league win 3 rare candies, this method can become a bit of a grind for players and isn't easy
PokeStops:  By spinning Pokestops you can come across tasks that reward you with 1 to 3 rare candies upon completing them, however, these tasks can vary in terms of how difficult or easy they are.
Raid Battles: The best way to get more rare candies is to participate in raid battles, defeating a raid boss can get you anywhere between 0 to 12 rare candies, 0 because there is still a chance that you are not rewarded with rare candies.
The methods mentioned above are all the ways we know as of now that can help you get rare candy.