Sons of the Forest is a survival horror game and the sequel to the popular title The Forest. The game features survival mechanics such as hunting, crafting, and resource management. Players will have to gather materials, build shelter, and craft weapons and tools to survive against the dangerous creatures that inhabit the forest. Additionally, players will have to manage their hunger, thirst, and exhaustion levels to avoid becoming vulnerable to attacks. The game promises to offer a challenging and immersive survival experience for players. One valuable resource in the game is the Energy Mix and in this tutorial, we will teach you how to get, craft, and find the same in Sons of the Forest.
Energy Mixes are consumable items in the game. They are made by combining chicory and arrow-leaf plants, and they provide an immediate energy boost to the player's energy bar when consumed. Players can carry up to three Energy Mixes at a time, and the resource management aspect of the game requires players to strategically use them to navigate the game world and survive. Players can use the Energy Mixes effectively to optimize gameplay and overcome the challenges of the game. Keep reading to learn how to craft it!
How to get, craft & find Energy Mix in Sons Of The Forest?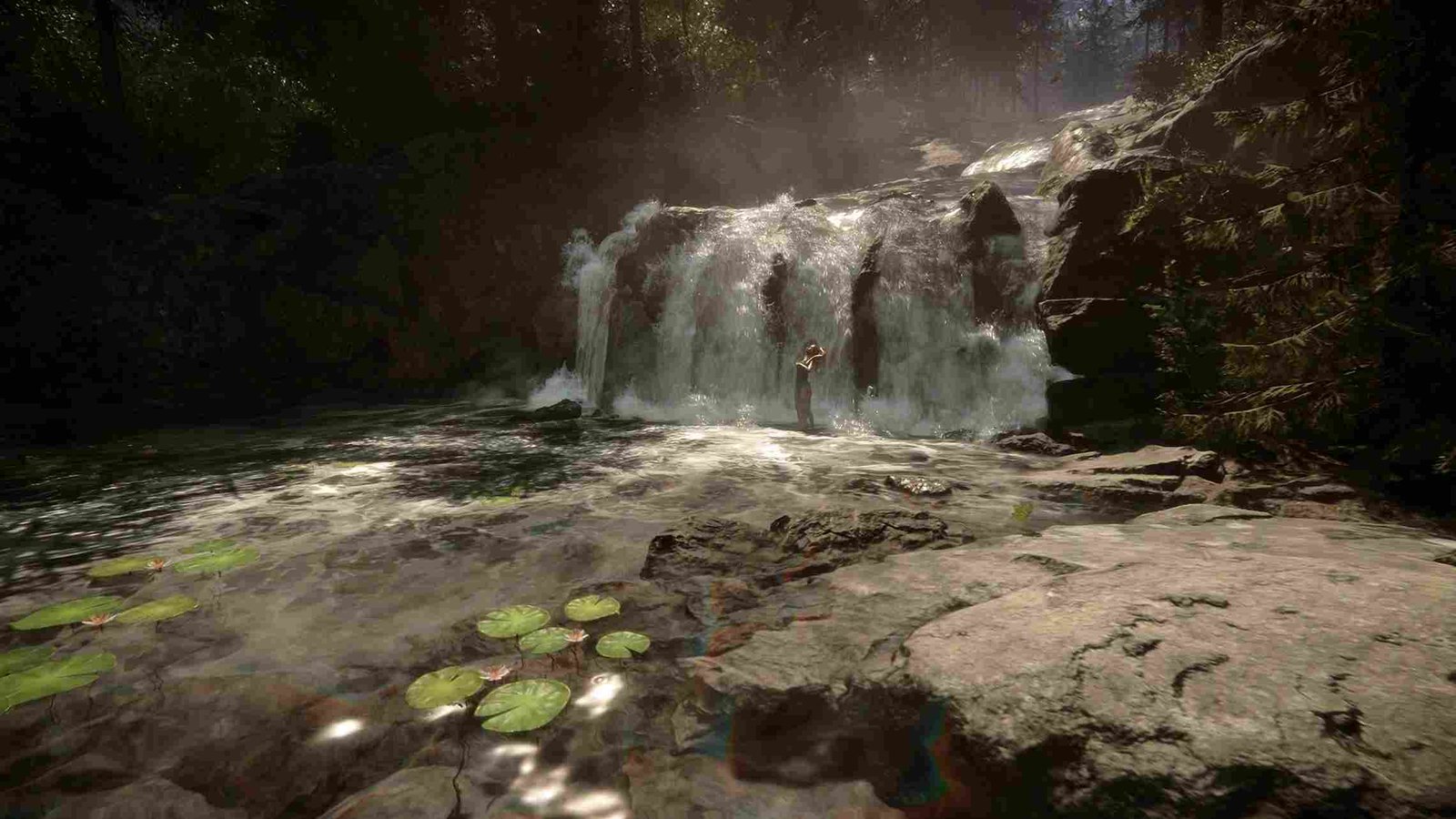 If you want to craft and use an Energy Mix, you will be requiring some raw materials. First, find Arrow Leaf plants which have yellow flowers and are available in various locations on the game's island. You also need to find Chicory plants that have white flowers. Once you have found both types of plants, open your inventory and place them on the middle pad. Then, by clicking on the gear icon in the top right corner of the middle pad, you can combine the two plants to create an Energy Mix. The crafted Energy Mix will then be stored in your inventory and can be consumed to immediately replenish a percentage of your energy bar.
With a limited carrying capacity of three Energy Mixes, players must strategically manage this resource to survive and progress through the game. Additionally, players can also craft an upgraded version of the Energy Mix called Energy Mix+. To craft it, players will need to combine three different ingredients: Chicory, Fireweed, and Devil's Club. And that's a wrap! Follow Digistatement for more tips and tutorials.
Read more,
Sons of the Forest Saving Freezes/Crashes game: Is there any fix yet