Stardew Valley is one of the most popular farming RPGs in the genre. The game is highly acclaimed for its addictive gameplay as well as charming visuals. Likewise, the game is also very popular on a variety of platforms. There are many gameplay elements as well as features that make the game popular. A unique element in the game is the ability to acquire cloth. Some players may not be aware of how they can do this. This article is therefore regarding how to get cloth in Stardew Valley.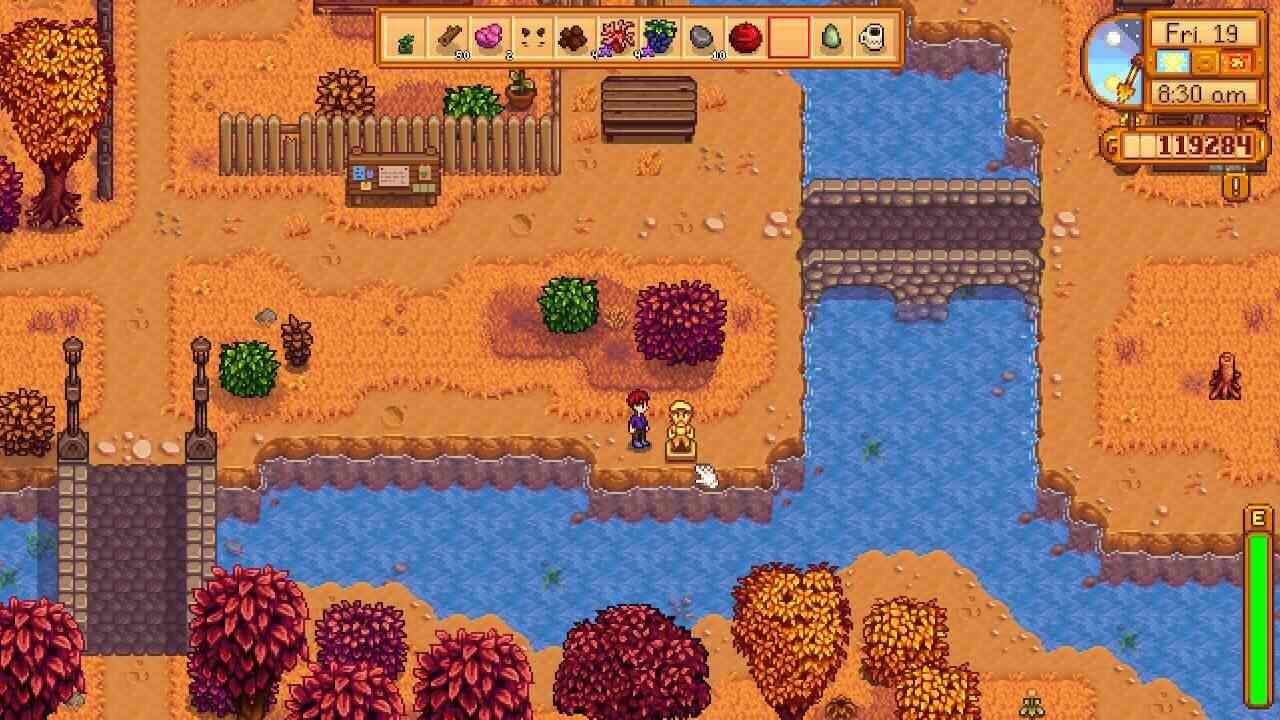 The game features tailoring as well as dyeing as the main way of obtaining clothes. Thus, players can tailor new clothes as a part of the gameplay. Additionally, there are also other ways for players to obtain clothes.
Going to the main topic of this article, you can find out all the information you need regarding the steps on how to get cloth in Stardew Valley by reading below.
How to get clothes in Stardew Valley
Steps to obtain cloth by tailoring –
First and foremost, you have to unlock Tailoring as well as Dyeing in the game after acquiring at least one cloth. A cutscene plays after you first receive a cloth. Then, you can have access to the sewing machine/loom.

Next up, you have to obtain a rabbit or sheep in order to acquire wool, which is necessary for sewing. Both of the animals periodically give wool.

Then, you have to add the wool to the loom. However, you have to first learn the loom recipe after you reach farming level seven. This requires 60 wood, 30 fiber, and one pine tar.

Now, you have to place a piece of cloth on the left side of the sewing machine. You can now observe an empty square with the cloth outline. This is where you can place the cloth.

You can place an item on the right side, which is the spool of the sewing machine. This is above the power button. It is where the thread usually goes.

Finally, you can now press the power button and turn the machine on in order to obtain clothes.
Other ways to obtain cloth –
Players can obtain cloth quickly by visiting the Desert Trader on Wednesdays.

Players can also collect Soggy Newspapers in order to place them in the Recycling Machine. Soggy Newspaper has a ten percent chance of giving a unit of cloth.
This was an article regarding the steps on how to get cloth in Stardew Valley. You can also check out another article on the game by clicking here.