Forza Horizon 5 is the latest and the best installment in the Forza Horizon video game series as of now. Featuring the biggest map in the series until now, it also features the maximum number of cars giving this game quite an upper edge over other car racing games. Just like its predecessors, this game is available to play on Xbox consoles and PC. But unlike the previous installments, this game has been applauded by the majority of players for its improved sound, graphics, and overall quality. In this outstanding game, it is important to have a powerful collection of cars. And when talking about Car Collection, no one can keep the BMW M8 coupe out of their lists. In this article, we will be sharing how you can get the BMW M8 coupe in FH5. So, continue reading this article till the end.
Get BMW M8 Coupe in FH5
Forza Horizon video game series has always pushed players to get the most of premium cars in the game. Well, in Forza Horizon 5, getting those premium cars has become much easier with the concept of Car Pass. The Car Pass holders get a new car for free every week along with 8 bonus cars. Like this, the Car pass holders will be getting a total of 42 free cars in the game. Talking about the BMW M8 coupe, it is also one of the 42 cars that the Car Pass holders will be getting. So, you need to get the Car Pass for yourself in order to redeem BMW M8 Coupe. It will be available to redeem in the game from May 26, 2022. Just follow these steps to redeem it simply: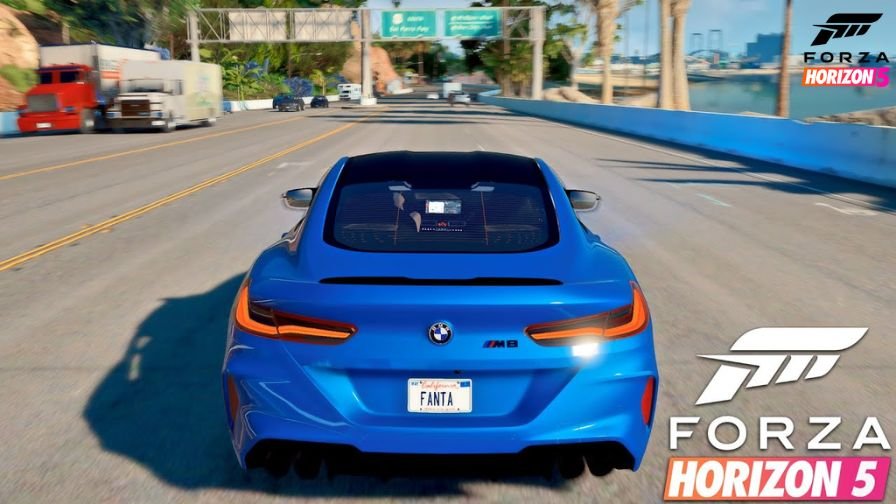 Select Car Pass from the Buy and Sell section in the Main menu
Toggle left to find out BMW M8 Coupe in the list and select it to view it in the Autoshow.
Like most premium cars, BMW M8 Coupe is also available in eight color options. Select Ok to finally redeem the car.
So, this was everything about getting the BMW M8 coupe in FH5. Now that you know how to get this car, also learn how to get Nissan 'SafariZ' 370Z Safari Rally in this game. Share this article with your friends if you found it helpful.