Roblox is an online platform for games. Much like YouTube, this has an array of games to play from. Better Piggy Roleplay is a game that is quite popular in Roblox. This article covers how to get a Bloxy Awards Badge in Better Piggy roleplay.
The player in this game can morph into any character from the Piggy series. The advantage of this skin is that it gives the player stunning gold-colored Bloxiggy skin. The steps to get the skin is quite simple. Follow the steps mentioned below meticulously to get one for yourself.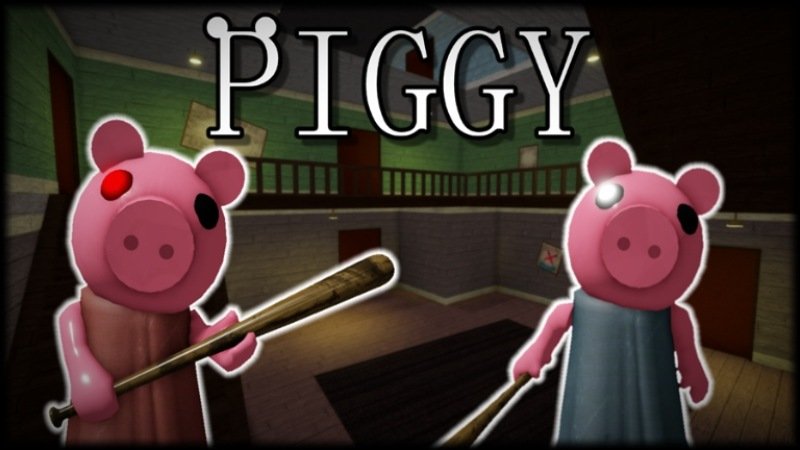 Get the Coin
Go to the map section

From the huge list of maps, teleport to the RB Battle Map

Once inside the map, jump down from the roof where you have spawned.

Enter the building having the banner RB Battles right in front of you.

Walk to the alley on the right side of the ticket counter

Walk straight ahead to enter the auditorium

On the stage, you can see a coin on one of the tables.

Pick up the coin from the table. This is where half of your task is completed.

Now head back to the Map section again.
N.B: Perform this on a private server because other people can pick up the coin before you. This way, the coin will not disappear.
Get the Bloxy Award Badge Skin
Once you are back to the Map section, teleport to the Metro + Store + Carnival.

Generally, you have to turn back from the position where you have spawned.

Now, go straight through the corridor. Hopefully, you can locate the vending machine.

Walk towards the Vending machine. This is where you will get what you came for.

Use the coin you picked up earlier.

This machine will now drop a Bloxy Award. Touch the same for the badge.
The steps are fairly simple but need to be followed in order. If you think that you need more help to identify the locations, watch this YouTube video.
Get the award and enjoy the game.