Welcome back to another installment of Web View error codes for Sony Playstation 5 and their particular fixes. In this article, we will be looking at the WV-109145-0 PS5 error code and what you need to know to go about fixing it. Let's dive right in: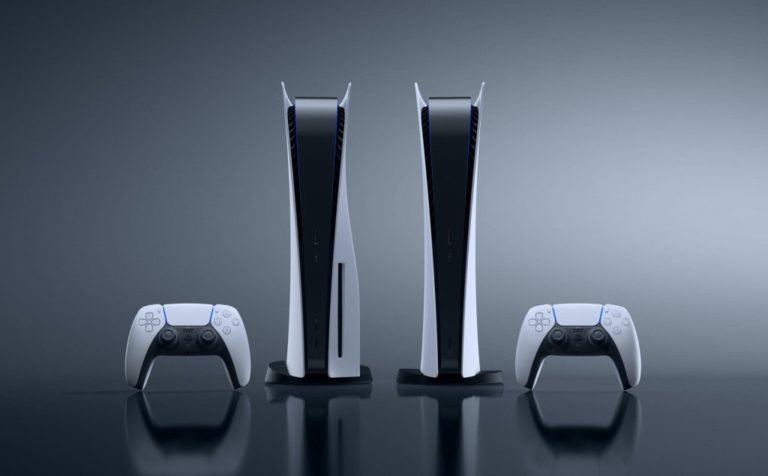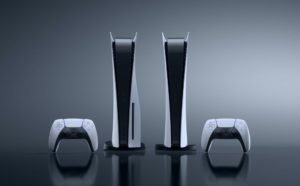 Playstation 5
The latest news indicates that the Sony Playstation 5 has become the best-selling gaming console in the history of the USA. This comes as no surprise, as the Sony Playstation series of gaming consoles have been dominating the market for quite some time now.
The latest Sony Playstation 5 has seen the release and announcements of several titles since its release. The console will see the release of several AAA titles, that will be exclusives to the platform. These include fan favorites like God of War and Gran Turismo.
WV-109145-0 PS5 error code
Let's take a look at the error mentioned above. The WV-109145-0 PS5 error code is accompanied by the following message:
Unable to connect to the Internet.
Here are some steps you can follow to fix it:
Check for server failure and maintenance status. You can find this info on. the PSN status page.
Restart your PS5.
Use a wired connection whenever possible.

If you cannot switch to a wired connection, consider removing any obstructions between your console and network equipment.

Restart your modem and router.
Consider updating the firmware of your router.
 If possible, try opening these ports. TCP: 80, 443, 3478, 3479, 3480 and UDP: 3478, 3479,49152~65535.
Your ISP can further help you with the same.
 In the network settings, set up a static IP address manually to improve it.
Consider changing your DNS settings temporarily.
You can do this by going to the DNS settings in the Network Settings, and configuring your network settings with the number of the public DNS that is free and open to the public by companies or organizations.If the solutions mentioned above don't solve your error, there is more likely temporary line congestion. Try again later.