To create something, especially in this world of technology, involves a constant drive to improve what you have created. We often see developers releasing updates and fixes years after they release their product. In this article, we will be looking at the WS-116420-4 PS5 error code and what you need to know to go about fixing it. Let's dive right in: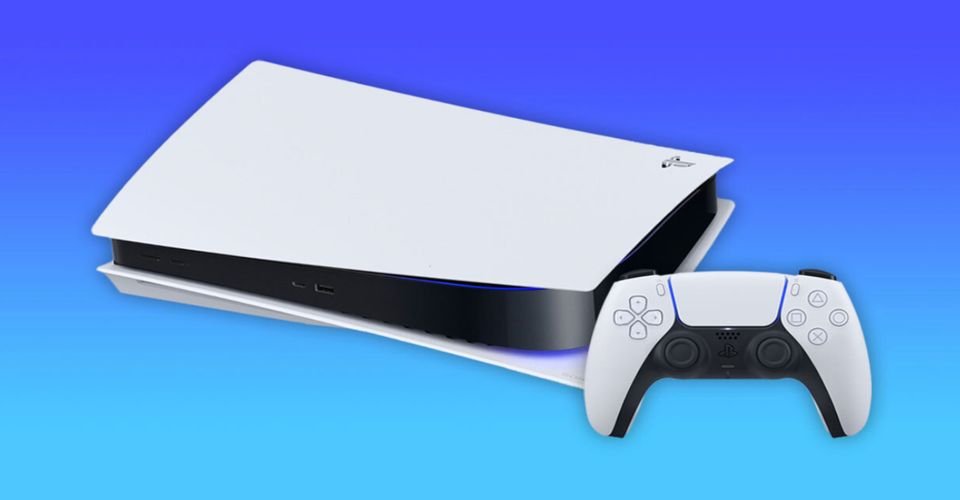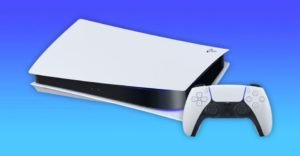 Playstation 5
The mammoth of the gaming console market, the Sony Playstation is already making history. The console has become the best-selling console ever in the USA. Boredom from the lockdown coupled with the timely release of the console with amazing features made the PS5 a chart-topper. Released in November 2020, it is great to see how far the console has come.
WS-116420-4 PS5 error code
The error mentioned above is a Web Server. These errors share their fixes with other categories like Common Errors, Network errors, etc. The WS-116420-4 PS5 error code is accompanied by a message that reads:
Unable to connect to the server.
Here are some steps to help you fix the error:
Check the PSN status page for server failure and maintenance information.
 Restart your PS5.
Reconfigure network settings.
 Use a wired connection whenever possible.

When using a wireless connection, review the installation location such as bringing your PS5 closer to your router or removing anything interrupting the connection between the devices.

Restart your network equipment.
 Update the firmware of your router. (For details on how to update, please contact the router vendor.)
Considr opening these ports. TCP: 80, 443, 3478, 3479, 3480 and UDP: 3478, 3479,49152~65535.
For further support, contact your ISP.
 In the network settings, set up a static IP address manually to improve it.
 Consider changing your DNS settings temporarily.
Go to DNS settings in the Network Settings, and configure your network settings with the number of the public DNS that is free and open to the public by companies or organizations.
While the fixes above should rectify your error, if the problem persists, there is probably temporary line congestion. Try again later