This article marks the beginning of Web Server error codes on the PS5 platform and their particular fixes. In the past, we have covered several types of errors, including Common Errors, Network Errors, Exceptions, Software Update errors, etc. In this article we will be looking at the WS-115195-2PS5 error code error and what you need to know to fix it. Let's dive right in: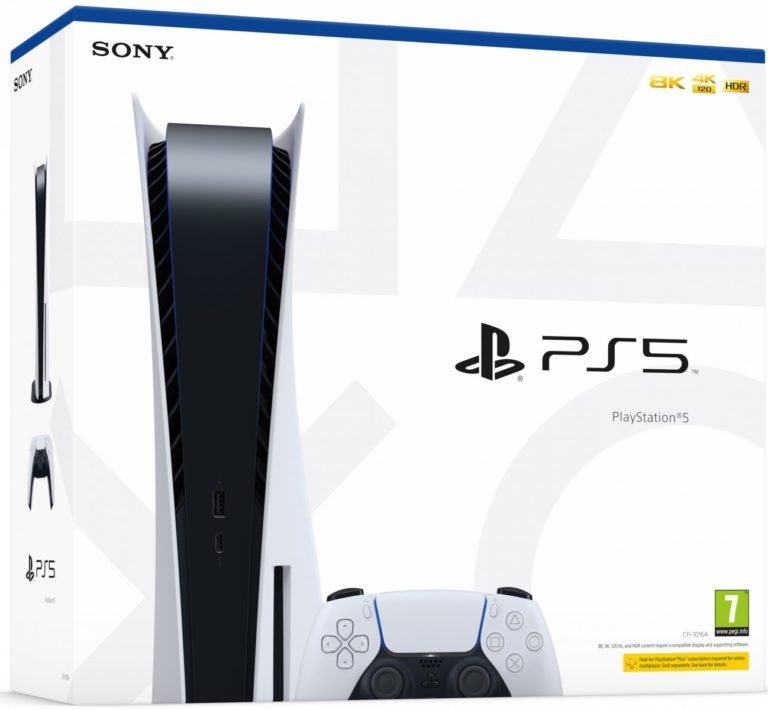 Playstation 5
The latest generation installment in the Playstation series of gaming consoles, the PS5 was released in November 2020. The console quickly climbed to the top of the charts, outselling its competitors. This is quite usual for a Playstation console, as they have dominated the gaming console market for a long time now.
If you are in the market for the latest generation gaming console right now, look no further than the Sony PS5. The console is available in 2 editions, Regular and Digital. The Regular edition console comes with an incorporated CD drive, which is absent in the Digital Edition console. Both these editions come with an incorporated SSD for super-fast processing.
WS-115195-2PS5 error code
The error mentioned above is a Web Server error. The WS-115195-2PS5 error code error is accompanied by a message that reads:
Unable to connect to the server.
The message mentioned above was found earlier in Network errors. Here are some steps you need to follow to fix this error:
Restart your PS5 console internet connection settings.
Try an internet connection test.
Make sure you use wired connections whenever possible.

For wireless connections, reduce the distance between the console and the network equipment.

Restart your modem and router. You can do this by turning off your network equipment, waiting for some time, and turning it back on.
While the fixes mentioned above should fix your error, if it persists, there is probably temporary line congestion. Wait for some time and try again later.