World of Warcraft is a massively multiplayer online game that impressed many fans with the amount of replayability factor and to this day continues to do so. Released only on PC and Mac, the game continues to receive support from the developers and consistently receives new content. However, like most multiplayer games, WoW too encounters instability from time to time that ruins the immersion and feel of the game. Many WoW players reported that they haven't been able to switch to full-screen mode and are frustrated about it. Is there a fix? Continue reading the article to know how to fix the full-screen issue in WoW.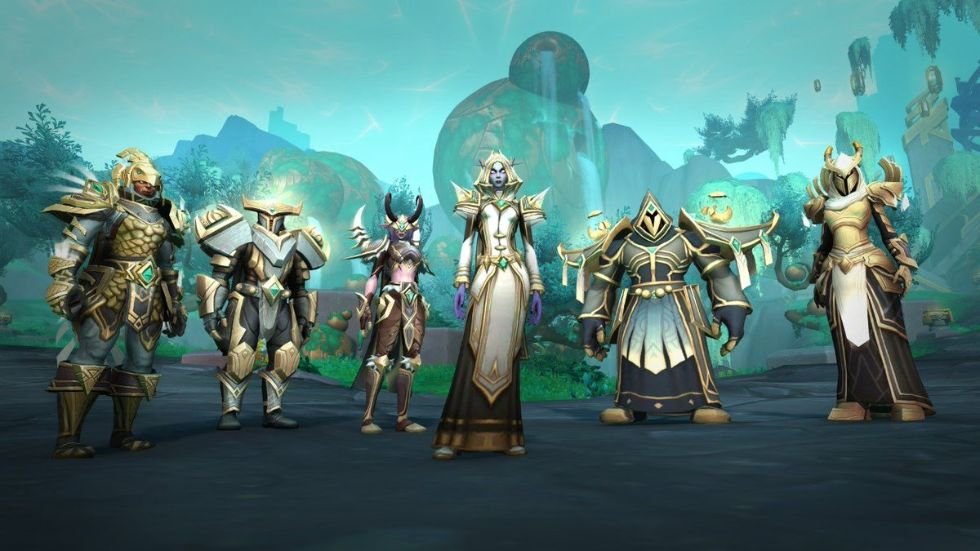 How to fix the World of Warcraft full-screen issue.
It can be very frustrating not being able to play in full-screen mode to enjoy WoW. Well, the developers are aware of the issue and it's only a matter of time until they patch it in their latest update. In the meantime, you can try out the workarounds below to fix the full-screen bug.
Restart the PC
This is one of the most generic solutions that work most of the time when certain bugs manifest in the game. If you aren't able to play WoW in full-screen mode, try restarting your PC. There might be an app or a windows process that's conflicting with the game. Once you've done that, launch the game again and see if the full-screen issue is fixed or not.
Check game settings
If you're unable to play WoW in fullscreen mode despite trying everything, there's a good chance you might have overlooked the game settings and forgot to enable full screen from there. Just make sure to enable full-screen mode by going to the Options menu and Video settings. Also, make sure that your PC is set to the native HD resolution that's required by the game to run in full-screen mode.
Change the setting in the config file
You can modify a few settings in the config file to fix the full-screen issue in the game. Follow the steps mentioned below to fix it.
For this to work, go to the path where you've installed WoW on your PC.
Once you've located the game folder, open the WTF folder and launch the config.wtf file using Notepad.
After that, locate the "SET gxAPI" entry. Well, if you don't have it, you can create it.
Change the value from D3D11 to D3D9 and save the file. Now launch the game and your fullscreen issue in WoW will be fixed.
We hope that you enjoyed reading this article, stay tuned for more updates about WoW, guides, news, and other stuff at Digistatement.