The South Korean tech giant Samsung has always come forth in innovation and technology whether it is about launching high-end premium smartphones or launching its own custom UI.
Samsung launched its most awaited Samsung A50, A51 and A70 smartphones last year. The devices feature Exynos 9610, Exynos 9611 and Qualcomm SDM675 Snapdragon 675 chipsets respectively. A50 comes with One UI 2.0 running on Android 9(Pie) while A51 and A70 comes with One UI 2.5 running on Android 10.
Lately, it is seen that the users of these devices specially Samsung A50 are experiencing an unusual bug. The bug is that the screen goes blank of all sudden and even if user tries to restart the device, the device won't turn on. Even in some cases, the device is not supporting charging.
There has been no any official wording from the company regarding the bug. If you too are facing the issue then we have a solution which have worked fine for many users. Have a look at it down below: –
How to fix the not charging and black screen issue
Step 1: – Turn off your device and then Press Power/Bixby button + Volume up button for 15-20 seconds.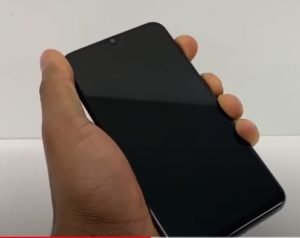 Step 2: – A screen displaying "Samsung Galaxy A50" will appear. After 5 seconds release both the buttons.
Step 3: – "Android recovery" screen will appear. Just press the power button once and the device will restart automatically.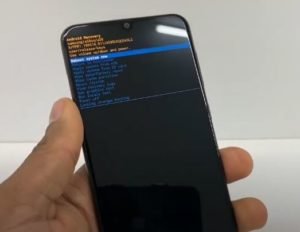 (Note: – All the screenshots are taken from Yendry Cayo Tech)
After the device restarts, the issue seems to be fixed.
If the problem still persists then you can try a different method: –
Step 1: – Turn off your device and then Press Power/Bixby button + Volume down button for 10 seconds.
Step 2: – Once the Samsung screen appears, just release both the buttons.
Now your Samsung device should start fine. If both the methods turn out to be unsuccessful for you, do let us known in the comments section. We will keep you updated regarding the issue.