Minecraft is one of the best games in the world, hands down. Staying relevant for 10 years and still being relevant is a feat no one thought would be possible, and yet here we are. With great popularity, comes greater susceptibility to develop errors. In this article, we will see how to fix the "Outdated Server" Error In Minecraft PE 1.16+. Let's dive right in: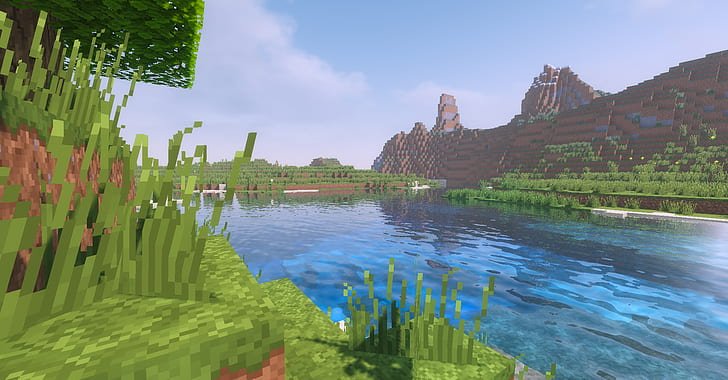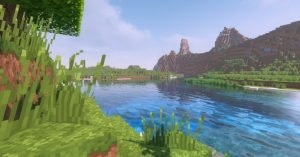 Minecraft
Want a game that does almost everything? Activities ranging from fishing, farming, mining(of course) to slaying demons and enchanting weapons, Minecraft has it all. Released in 2011, the game has been loved by the entirety of the gaming community. The game still finds itself in references in pop culture, being pegged as one of the best games ever.
Minecraft is basically a sandbox survival game where players are left in a huge world, to mine. You can mine and scavenge for resources, to level up your skills and items. The game also features a creator mode that can be used to let your imagination run wild.
"Outdated Server" Error In Minecraft PE 1.16+
While games are extremely fun to play, the same can't be said errors. Errors suck no matter which game or platform you use. Are you dealing with the "Outdated Server" Error In Minecraft PE 1.16+? You have come to the right place. Here are some steps you can follow in order to fix this error yourself:
For the Mobile version:
Head to your app store, and update your app if you haven't already
Check if you are in the beta program. Being in the beta program means you can't play on any servers, so it would be better to leave it instead.
For APK versions:
Uninstall the version of Minecraft you are using
Head to Google Chrome or your choice of browser
Look for the latest version of the Minecraft Pocket Edition that is available.
In this case, the latest version should be v1.16.221.01
You can find a download link for the same here:
Read more about gaming on Digistatement