If your game client is outdated, it will not run and will throw errors. In this article, we will be showing you how to fix the Outdated Client error for Minecraft Pocket Edition for both the official and free versions. Here's everything you need to know.
Minecraft Pocket Edition
What more can gamers dream of after having their favorite game installed on their phones. With the Minecraft Pocket Edition, gamers can enjoy the Minecraft experience on the go without having to worry about anything else. But, recently, many players have been reporting that they are facing a new Outdated Client error while launching the Minecraft Pocket Edition on their phones. Well, don't worry as we have the solution right here with us to share with you.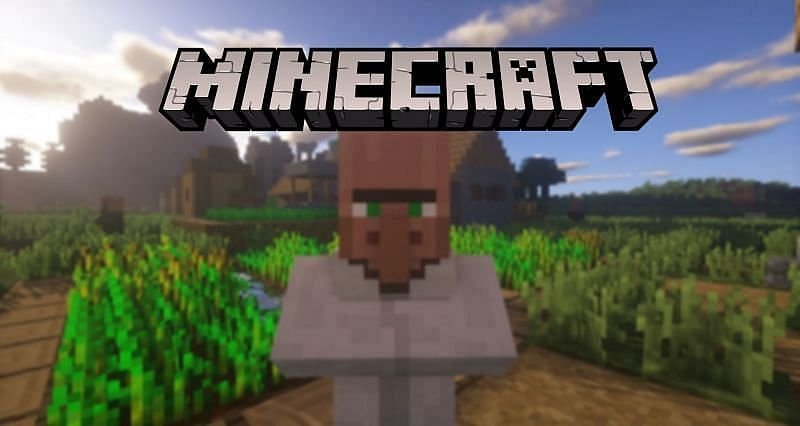 How to fix the "Outdated Client" Error for Minecraft PE?
So, if you are a Minecraft PE player, you probably know that there are basically two versions of the game. One is the paid version, other is the free or .apk version. Let's start with the paid/official version.
For Paid Version
If you are facing the Outdated Client error on your paid version of Minecraft PE, simply head over to the Playstore and search for Minecraft. There you will see an "Update" option popping in. Click on it to update your game to the latest version. If there isn't an update option, just wait a few minutes, and then you will be able to see the Update option.
For Free/.apk version
Now, let's discuss the free/.apk version. The latest Minecraft version right now is 1.17.10.20. Since most of the Minecraft PE users are using the free/.apk version, important client updates need to be manually downloaded. So, if you have the older version of the game, the Outdate Client error will be shown to you. However, to fix this, all you need to do is download the latest version. We have provided a direct download link down below for all the players who are facing this issue.
Minecraft Apk version- 1.17.10.20
Download the game client and you will be able to run the game without any errors.