Oculus Quest 2 is a virtual reality headset (VR) created by Oculus, which a brand of Facebook Technologies LLC. It was announced at the Facebook Connect 7 and started to ship on October 13, 2020. It was launched at the price of $299 for the 64GB version and $399 for the 256GB version.
It's design remains identical to its predecessor but the black cloth cover is replaced with a white plastic material. It is also lighter than the original Oculus Quest. Under the hood, is Qualcomm's Snapdragon XR2 system which is designed specifically for virtual and augmented reality devices, paired with 6 gigs of RAM instead of 4 GB ram on the original Quest.
The display of the Quest 2 also got upgraded with a 90HZ display. The size of the controllers has also been increased compared to the last generation and the battery has seen an increase of four times over the controllers in the original Quest.
How to fix Oculus Quest's link cable issue on Windows 10:-
First, you need to make sure that the drivers on your motherboard are up to date.
If updating the drivers does not work for you, search for 'Power and Sleep settings' on the search tab, and choose 'High Performance' and edit plan settings.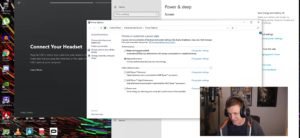 Click on 'Change Advanced Power Settings'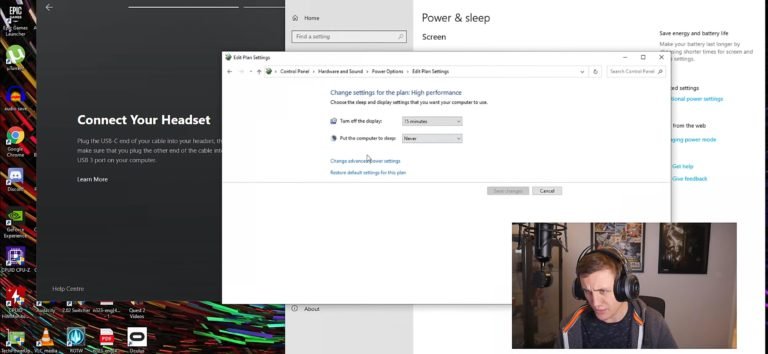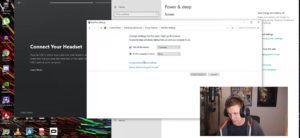 In the advnaced settings, scroll down to 'USB settings' and disable the 'USB selective suspend setting'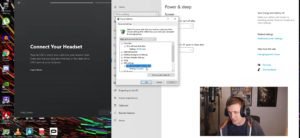 After this, connect the link cable again to the USB port and your Oculus Quest 2 should show up connected to your computer.
NOTE – All the screenshots used in this article have been taken from TechClub's Youtube Channel.