Welcome back to the error code series of PS5 errors. We have covered Common Errors, Exceptions, and Playstation Network errors. We will now begin exploring Network errors. In this article, we will be looking at the NW-102261-2 PS5 error code and how you can go about fixing it yourself. Let's dive right in: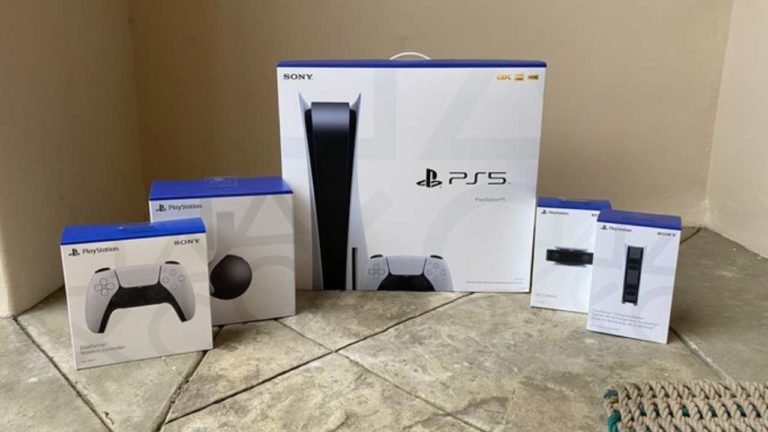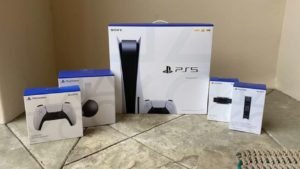 Playstation 5
The Sony Playstation 5 was released in November 2020. Since then, the console has managed to reach several feats. The PS5 has successfully outsold its competitors. It has also seen the release and announcements of several AAA titles. Among these are fan favorites like God of War and Gran Turismo.
Are you looking for a gaming console upgrade? Is the release of the latest generation consoles leaving you in analysis paralysis? Look no further than the PS5. With features like Ray Tracing, HDR support, 8k compatibility, and a plethora of games to play with, there's no reason to pass up on this device.
NW-102261-2 PS5 error code
The above-mentioned error is a network error. Such errors are pretty common. The NW-102261-2 PS5 error code is accompanied by the following message:
Unable to connect to the server.
Here are some steps that will help you fix this error:
Make sure to check the network status for server maintenance information.
Restart your PS5 console.
Consider using a wired connection.

If you cannot use a wired connection, reduce the distance between the console and the network equipment. Make sure there aren't any obstructions between the two.

Restart your router and modem.
 Update the firmware of your router. (For details on how to update, please contact the router vendor.)
 If possible, try opening these ports. TCP: 80, 443, 3478, 3479, 3480 and UDP: 3478, 3479,49152~65535.
For help with port opening and router settings, please contact your ISP (Internet service provider).
 Go to the network settings and set up a static IP address manually to improve it.
 It could be improved by changing DNS settings temporarily.
You can do this by going to the DNS settings in the Network Settings, and configuring your network settings with the number of the public DNS that is free and open to the public by companies or organizations.While the abovementioned fixes should rectify your error, if it persists, there is temporary line congestion. Wait some time and try again.