Errors are an integral part of any product's lifetime. This is especially true for electronic devices, among other things. Developers work hard to provide updates to users so that their experience can be better. In this article, we will be looking at the Nvidia Geforce error code 0xc0f2220E error and how you can go about fixing the error yourself. Let's dive right in: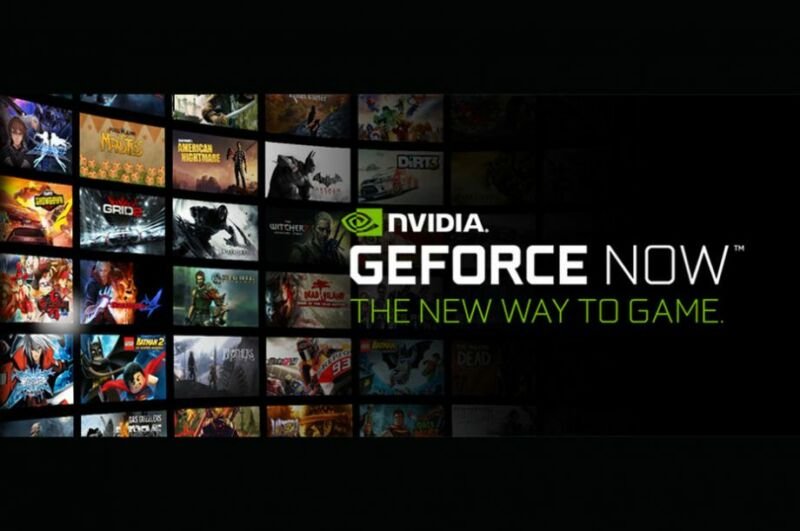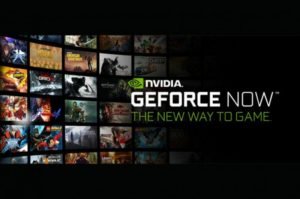 Nvidia Geforce Now
So what is Nvidia Geforce Now? What is meant by game streaming? It is as simple as it sounds, you get to stream games. Streaming them like you would stream movies or shows from applications like Netflix and Disney+ Hotstar, for example. The service is available across a plethora of platforms. You can use Nvidia Geforce Now on your phones too!
Now let's get into the details. The service requires a strong internet connection, as the process of streaming anything is pretty bandwidth dependent. You link your Geforce Now account with your gaming client, like Steam or Epic Games, to name a few. After that, you can freely play any game that is in your library.
Nvidia Geforce error code 0xc0f2220E
Let us explore the error mentioned above. The Nvidia Geforce error code 0xc0f2220E error is accompanied by the following message:
There was a problem starting your session. Try again.
A Reddit user made a post about the same. The error seems to be caused due to the browser you are using to access Nvidia Geforce Now. Some browsers, like Chromium in Ubuntu, don't use codec, which is used by Nvidia Geforce Now. If you are facing this error, here is how to fix the error yourself:
Consider using another browser. You can download the default Chrome browser from the official Google site.

There might be issues with the fps of your game while using the same.