Innovation in the gaming world is has seen a great leap in recent times. From Virtual Reality to features that make on screen gaming more life like. These features include Ray Tracing, 8K, HDR. However, innovation isn't just limited to visuals. In this article, we will talk about the Nvidia Geforce error code 0xC0F22104 and the Geforce Now service. We will also learn how to fix the error. Let's dive right in: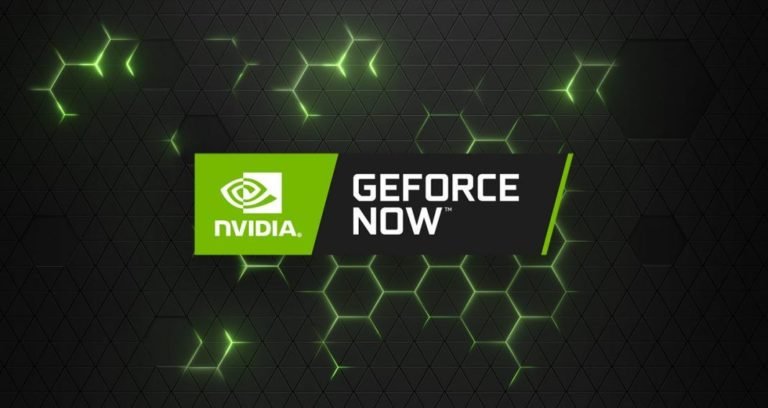 Nvidia Geforce Now
Speaking of innovation, what makes the Nvidia Geforce Now from other game streaming services like Google Strada. It's simply how the platforms work, especially in terms of gaming. For the uninitiated, game streaming is a service that allows you to stream games, similar to streaming shows or movies of platforms like Netflix or Amazon Prime. The most basic requirements include a strong internet connection, among other things.
Geforce Now differs mostly due to its catalog of games, or lack thereof. The service allows you to link your account with gaming clients like Steam or Epic Games, among others. This saves you the hassle of dishing out more money for the games you might own on other platforms. You can use Nvidia Geforce Now across several platforms, including Android!
Nvidia Geforce error code 0xC0F22104
Let's explore the error mentioned above. As the Nvidia Geforce Now service is online, most of its errors stem due to network connectivity. The Nvidia Geforce error code 0xC0F22104 error is another example of the same.
A user posted a post regarding the error on the official forum, where they were met with several people experiencing the same error code. Upon inspection, the error seems to be on the part of the services themselves. This means the error occurs when the Geforce Now services aren't operational, for whatever reason. If you are experiencing the error mentioned above, wait for some time till the services are operational again.
You can see the service statuses here: