As we near the end of the PS5 Playstation Network error codes, we look back and observed several error codes sharing solutions. Be it connectivity issues to update lapses, most fixes seemed to work on several codes. In this article, we will be looking at the NP-103117-3 PS5 error code and how you can fix it. Let's dive right in: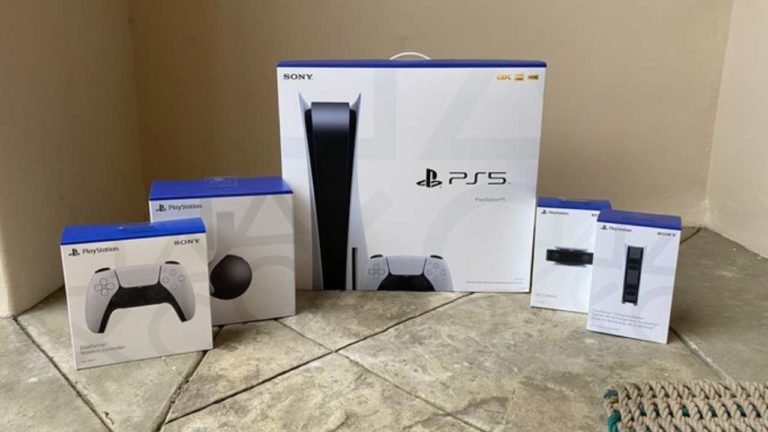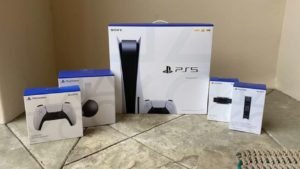 Playstation 5
The beast of the gaming console community. The PS5 was released in November 2020 and has already managed to solidify a cushy position at the top of the charts, outselling all of its competitors. The console has been packed with several features that will make your gaming experience memorable. The console comes with features like Ray Tracing, HDR support, 8k compatibility, and many more!
Are you tired of the noises your PS4 makes? Are you bored of the lockdown and want to find a good console to help you kill time? Look no further than the PS5. Apart from the abovementioned features, the console also incorporates an SSD for superfast processing and will have releases of fan-favorite AAA titles as exclusives like God of War and Gran Turismo.
NP-103117-3 PS5 error code
The abovementioned error is quite similar to several errors covered on Digitstatment. This is another example of various error codes sharing fixes. The NP-103117-3 PS5 error code error is accompanied by the following message:
This service is currently under maintenance.
Here are some steps to help you fix the same:
Check server status for maintenance information if there was a failure. Continue if there aren't any errors.
Reset the Internet connection settings on PS5.
Try an Internet connection test.
Restart your modem and router. You can do this by turning them off, waiting for some time, and turning them back on.
While the solutions mentioned above should help you fix the error, if the error persists, there is probably temporary line congestion. Wait for some time and try again.